Announcement
Local Soccer Star is headed in the right direction, and with many Goals ahead of him.....
More editing options
I spent a lot of years with Logan as a coach, training and especially as friends.c
He tragically died in a auto accident in 2011. I keep this on my page for the remembrance of a great young man from a wonderful family, who will be forever missed by many!!!
Local soccer player is headed in the right direction.
Logan Manning, 12, of London has been selected to the Ohio South State Olympic
Development Soccer Team. Olympic Development Programs (ODP) aim to identify and advance the most
talented and passionate youth players through state, regional, and national team selection and
competition. Players must go through a rigorous 3 month tryout process, selections are based on the player's technique, tactics, attitude, and athletic ability. The 18 man U12 ODP team will attend
regional camp to be held in Illinois in July. The team will compete against other elite teams from Illinois, Minnesota,
Missouri, Kentucky, Michigan and Kansas.
Logan has played soccer for his club team, Team Ohio FC Juventus, for the past 3 years. The team is a two-time State Cup Champion, ranked 1st in the state, 3rd in the region, and 11th in the nation by
nationalsoccerranking.com. The team is coached by Brian Parsons.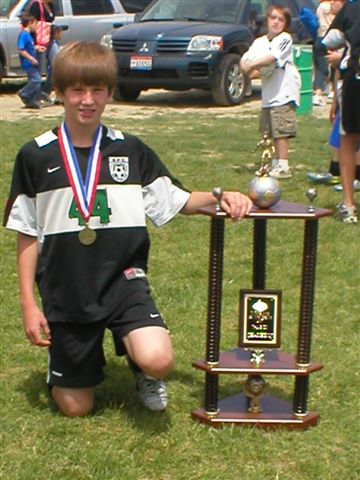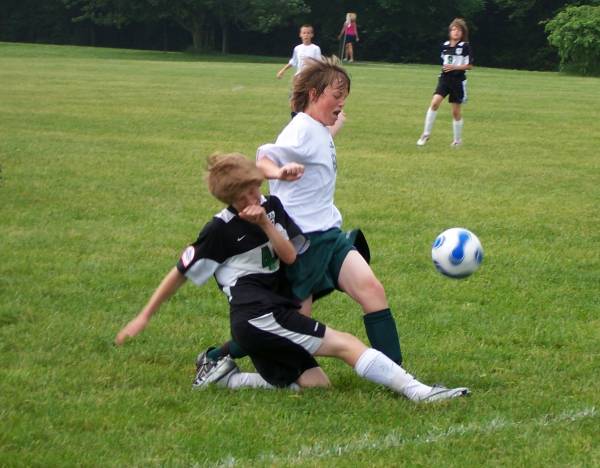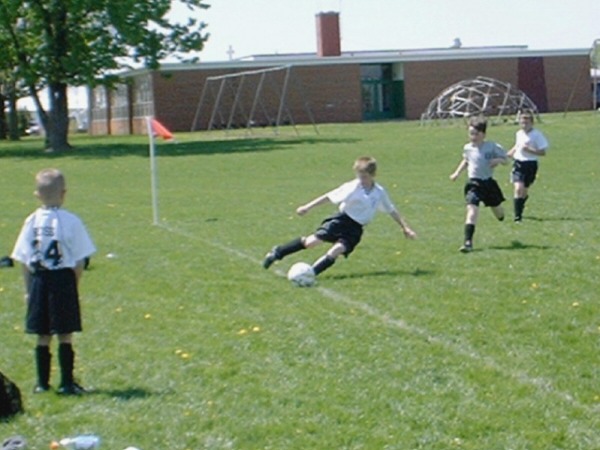 Comments
There are no comments for this announcement.