Announcement
Ty Buttrey to the Majors
More editing options
---
TY BUTTREY TO THE MAJOR LEAGUES
SCP 2012 TY BUTTREY - Providence High School made his Major League debut for the CALIFORNIA ANGELS on August 16, 2018. Ty pitched an inning in relief earning a "Hold" in his debut.
Ty finished the 2018 season with 4 Saves and 4 Holds; Pitched 16.1 Innings with an ERA of 3.31 and 20 Strike Outs
---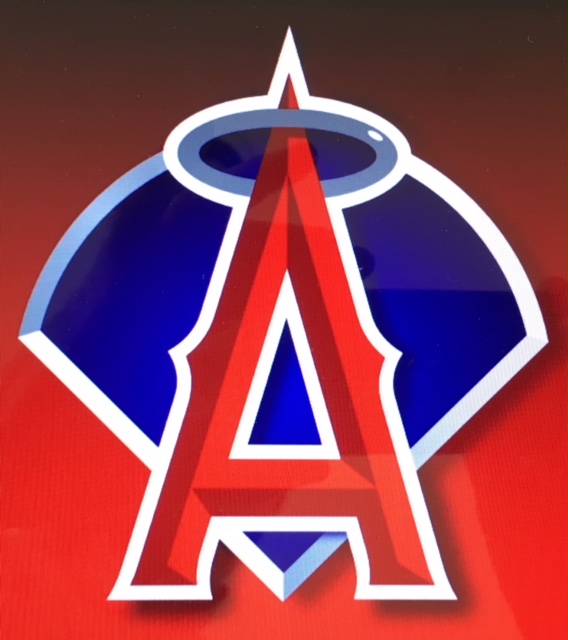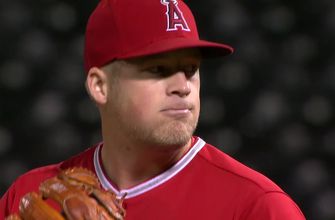 Comments
There are no comments for this announcement.