Announcement
Nick Trentman 2017
More editing options
Captain Nick Trentman finished his high school career continuing to do the dirty work in the middle of the field. A strong tackler and nearly impossible to dispossess, his leadership on and off the field served as the glue to this Miamisburg squad. With tremendous fitness, and a desire to win, Nick combined with his midfield mates to control the middle of the pitch and guide the play forward. This unselfish play and team first mentality were a key component in pushing the squad to an 11 win campaign and earned Nick a repeat of the Viking Award.
GWOC National Second Team
Miami Valley South Second Team
Played in 2017 Senior All Star Classic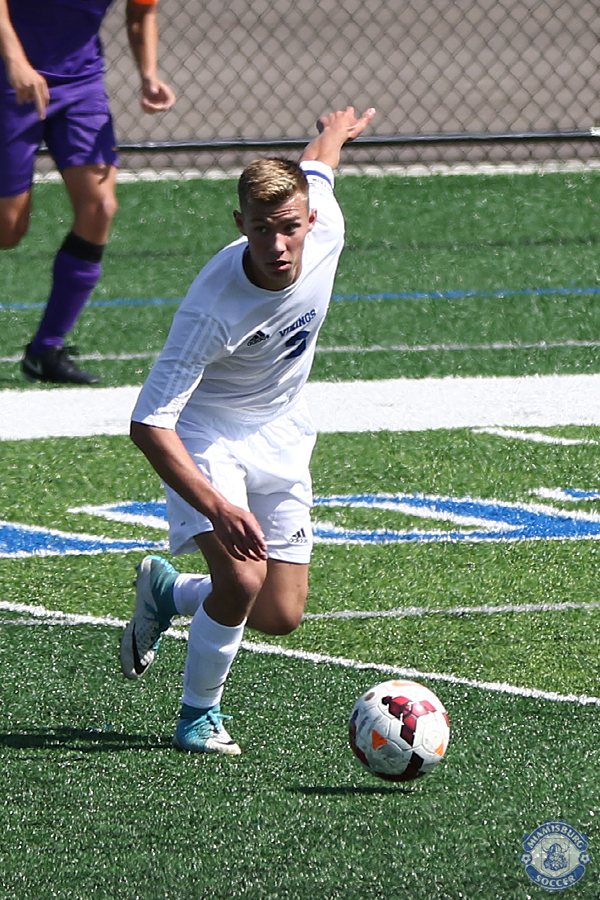 Comments
There are no comments for this announcement.