Announcement
Assistant Coach
More editing options
Daniel Wolcott - Assistant Coach
Coach Daniel returns for his second year helping the Vikings . Daniel was a former player for the Vikings earning 3 Varsity letters. He played at a very hi level in select organizations around the area beginning at 8 years old. He continues to play in adult leagues both indoor and outdoor .
Daniel will be focusing on player development and assisting in demonstrating proper technique during practices and helping as a bench coach during games at both levels. He will be the guy talking to players to get thier perspective and give them specific instructions on team tactics and play during games.
Daniel lives in Miamisburg with his Girlfriend and new born son .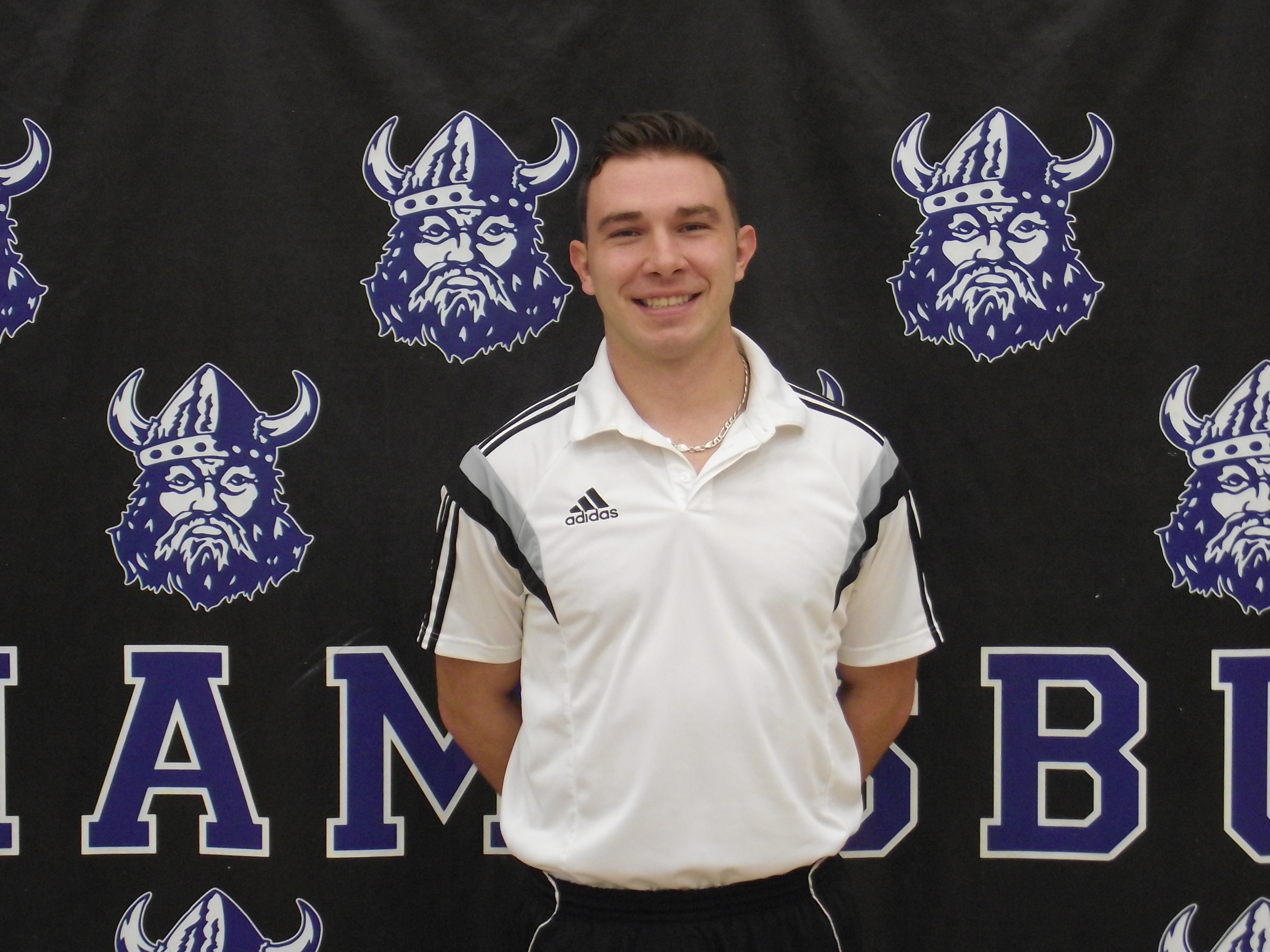 Comments
There are no comments for this announcement.