Announcement
ISC STORM
More editing options
Junior Wil Downing will play forward on the ISC Storm 91 Crew team based in Centerville this spring. He will be playing his third year as forward for Coach Joe Staley.
Sophomores Jonathan Soto and Ryan Padovani will play for Coach Angel Bicknell on the ISC Storm 92 team. Jonathan will play forward while Ryan is a defender.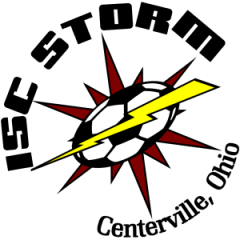 Comments
There are no comments for this announcement.