Announcement
HHS DEFEATS SPRINGFIELD 10-0
More editing options
The Commandos got the best of the Springfield Yellow Jackets on Friday night 10-0.
Sophomore right-hander Caid Sanders picked up his 4th win of the year on the mound going all five innings of the run-ruled shortened game. Sanders struck out 8, walked none and allowed only two hits.
Hayden Mullins, Noah Owens, Brett Coker, and Noah Owens all had multiple hits for the Commandos. Mullins, Hayden Layne, Owens and Coker also drove in two runs a piece.
With the win HHS improves to 21-4 on the year overall.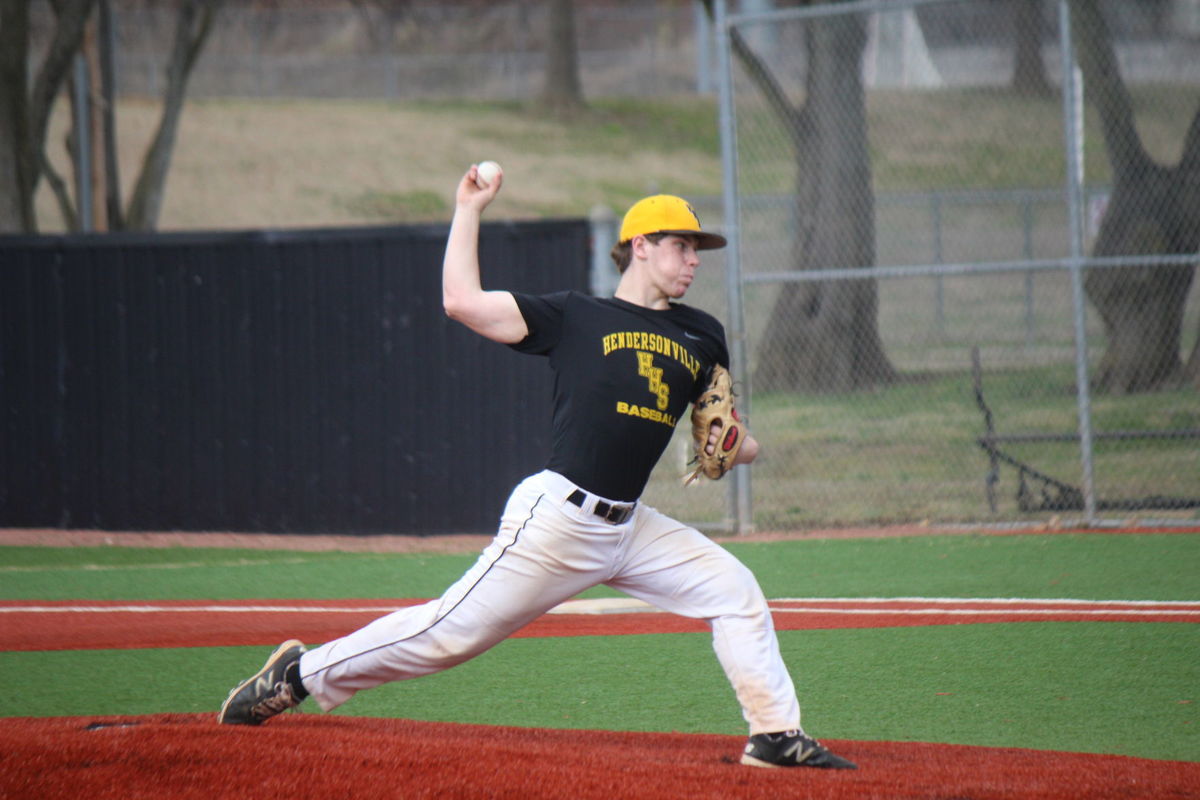 Comments
There are no comments for this announcement.