Announcement
D2 Championship Rematch vs. West Hills, Cougars win 1-0! JV win 1-0!
More editing options
With both Varsity keepers Mariah Voight and Melora Lawson out for weeks, freshman JV keeper Jessica Warner was pulled up hours before game time and made a stunning debut in the rematch of the CIF D2 Championship game vs. West Hills. Jessica had 7 saves and played fearless against the league rival in an epic match of two of the county's best teams. Sophia Gutierrez scored the game winner and pushed the Cougars to the top of the Grossmont Hills standings at 2-0! Next up, Granite Hills on Friday.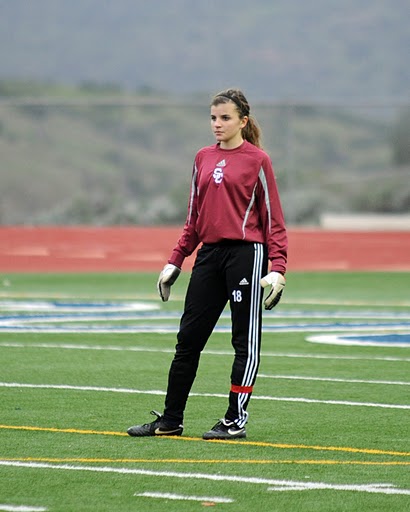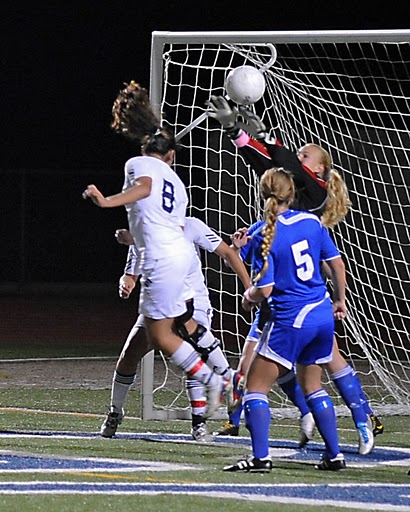 Comments
There are no comments for this announcement.