Announcement
More editing options
We are pleased to announce the hiring of Holly Connell as the new Associate Director of Bands at Huntsville High School. Please visit the Band Director page for more information about Mrs. Connell.
Please note: Our calendar is now located on our Charms page.
Follow us on Twitter
@huntsvilleband1
Mass Texting Service - Remind 101
Stay up to date with breaking news and announcements by joining our mass texting service! We use Remind101, an education based communication service also used at HHS by many teachers.
To join the HHS Marching Band thread of Remind101, text "@mrtanke" (do not use quotation marks) to the number 81010. You can also go to https://www.remind.com/join/@966h3 to join via smartphone or computer. The easiest way to communicate through this service is by downloading the "Remind" app. You can also use it through your phones's usual text messaging interface.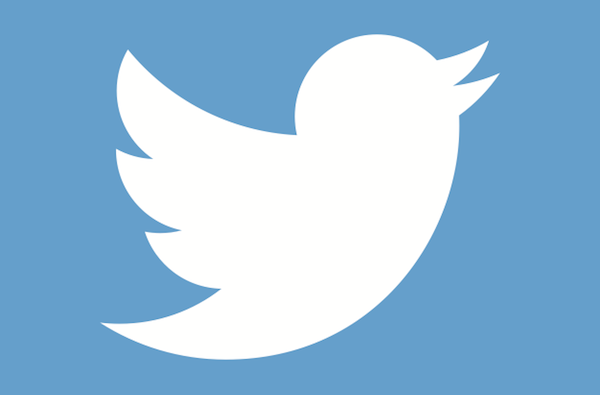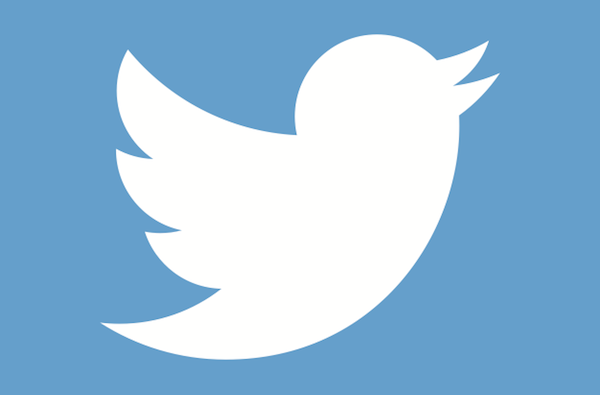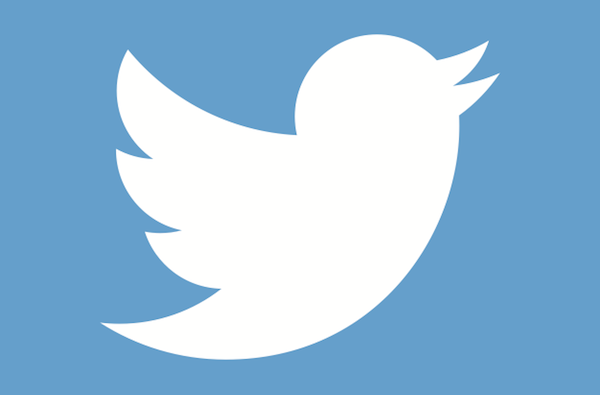 Comments
There are no comments for this announcement.