Announcement
Posted by
Dave Rea
on May 04 2019 at 05:00PM PDT
More editing options
The Jaguars Pee Wee Cheerleaders completed their 6th season of cheering for Buckeye Youth Football with the end of the 2013 Season. The Pee Wee Division was created in 2008 and have had six successful seasons here in Buckeye Youth Football! We continue to grow in this division in cheerleaders and players, here's to 2014 being another successful season for the Jags Pee Wee Cheer Squad!
Go Jags! Buckeye Pride!!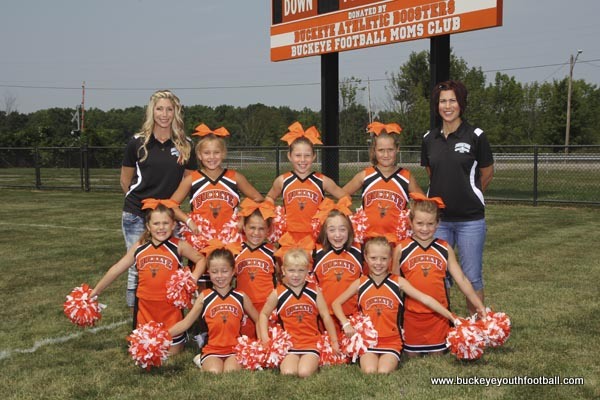 Comments
There are no comments for this announcement.