The Western Region Little League Umpire Alumni Association (WRLLUAA) was founded and remains dedicated to promoting, and educating through training, the Volunteer Little League Umpire.
The young volunteer umpire in Little League is the future of the umpire program. He or she must be well prepared to carry the torch into the future. It is through knowledge and training that the young volunteer umpire will be best prepared for a long and successful Volunteer Little League career.
To best promote these ideals, the WRLLUAA has set aside ten (10) full scholarships to the Junior Umpire Training Academy to be held at the Western Region Headquarters (open to individuals between 13-17 years of age) scheduled for June 16-22, 2012.
The scholarship application must be completed and returned to the address provided on the form by
May 15, 2012
. A committee established by the Board of Directors of the WRLLUAA will determine the scholarship recipients. Scholarship recipients will be notified if they qualified by June 1, 2012, and will have tuition for the school paid directly to the Western Region or reimbursed if the student has already made payment. Scholarships will go only to individual umpires and not to local leagues or districts.
To download a copy of the Scholarship Guidelines, and also the Scholarship Application, click on the links below.
Junior Umpire School Scholarship Guidelines
Scholarship Application Form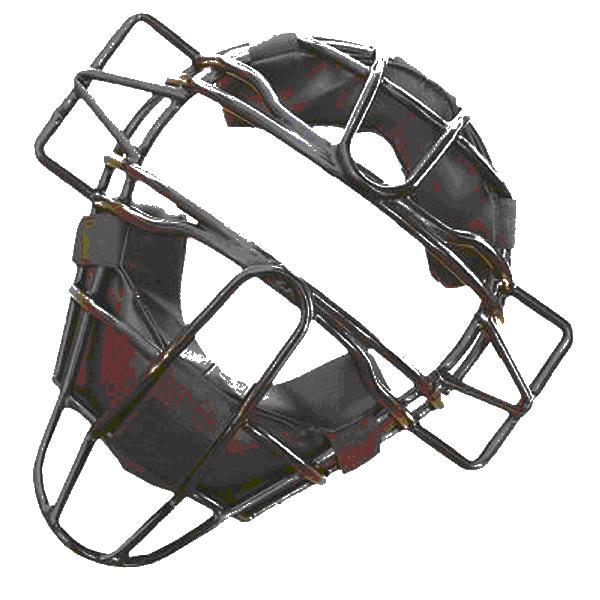 Fourteen new metal lockers have been installed in the Umpire Locker Room at the Western Region Headquarters in San Bernardino. Five volunteers were instrumental in assembling and installing the lockers. Those individuals were: Art Valdez, Debbie Romero, Tony Estrada, and Harrison and Lucy Cole. These lockers are a great addition to the facility, and were paid for by the Alumni Association Members.