Announcement
JOIN THE LITTLE LEAGUE UMPIRE REGISTRY
More editing options
Umpire Registry is now open for the 2011 season.
Little League Baseball's Umpire Registry offers Little League umpires a smart way to stay on top of their game. By joining the Umpire Registry, umpires immediately become part of a unique information network charged with enhancing umpire services for Little League players everywhere. The Umpire Registry was started to provide umpires an easy and effective communication channel to stay updated about their game. For more information about the Umpire Registry and to find out how you can register, Click Here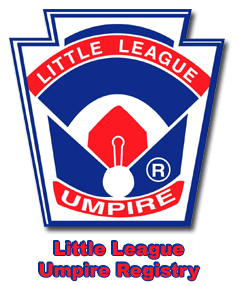 Comments
There are no comments for this announcement.