Announcement
Falcons finish 20-0 in regular season, nationally ranked
More editing options
The Varsity Falcons finished their regular season 20-0 (14-0 Conference). Nationally they have held a steady 8th place in the USA Today Sports Super 25 Expert Rankings the last few weeks. In MaxPreps this week they are 9th place in the MaxPrep Xcellent 25 Writers' Poll (human based) and 59th place MaxPrep National ranking (computer based). The Seattle Times and Woodinville Weekly documented the Falcons' progress through the season. "Woodinville softball powers its way into Top 10 of national polls" was the headline for an April Seattle Times article. And Woodinville Weekly headlined two articles this week, "Falcons run the table, finish regular season 20-0" and "Special group of seniors savor end of prep careers" commemorating our 6 Seniors Jordyn Boyd, Paige Grover, Lauryn Rhinehart, Taylor Rhinehart, Olivia Riener, and Gina Wyner.
The regular season is documented on our Facebook Page with posts, photos from our LL clinic and other events, links to Mark Hatlen's Falcon game albums, and iScore Links to past games. The season is not over yet, with the KingCo Tournament this week, and with more games to be won!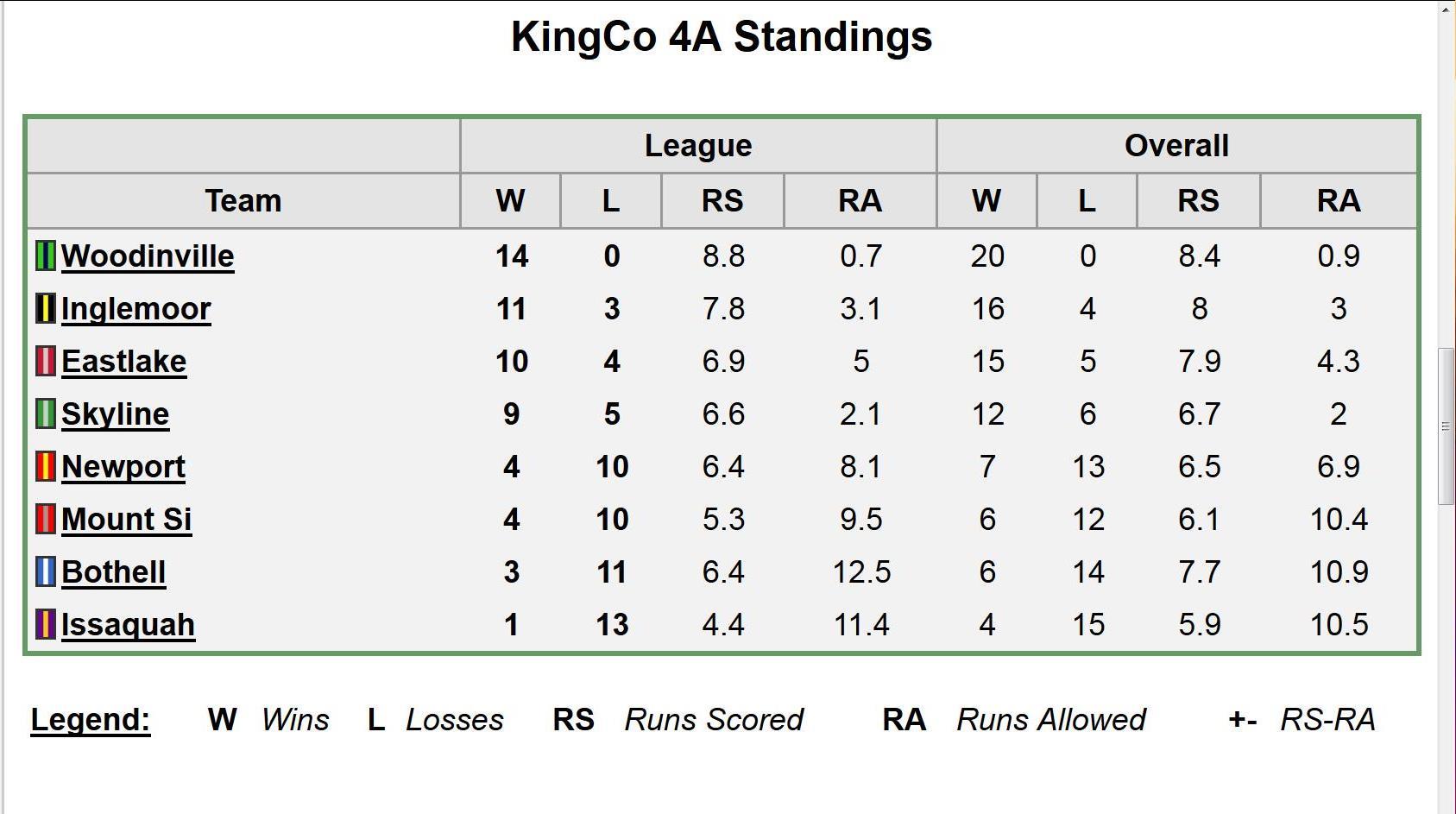 Comments
There are no comments for this announcement.