Announcement
SPOTSWOOD CHARGER BASEBALL
More editing options
ENTER THE MATRIX
The Matrix that is Charger Baseball is more than just a game. It is a commitment to excellence. When you play versus the Matrix, you are not only playing the 9 on the field.....but you are playing against Charger Pride of the past, present and future.
Over the last 15 seasons, we have risen to the level of perennial Middlesex County/New Jersey State contender. SHS Baseball has defined GMC Blue Division baseball for over a decade. The Charger program has made 11 consecutive NJSIAA playoff appearances, and have captured 5 consecutive Blue Division Championships from 2003-2007.
The Chargers finished last decade with 171 wins...good for 2nd most in Middlesex County. 2007 produced one of the most prolific winning seasons in county history. The championship results: a Division Title, the Central Jersey Group II Title, the Middlesex County Championship and the New Jersey State Group II Title - our county's first since 1993 and the first in school history! That team finished ranked #7 Statewide, the first time a Spotswood Charger team has ever been ranked in the New Jersey Top 10. Lofty expectations are the norm. The schedule remains daunting, the goals remain lofty and the boys are ready to continue the tradition: Anyone, Anywhere, Anytime
THE MATRIX NEVER GRADUATES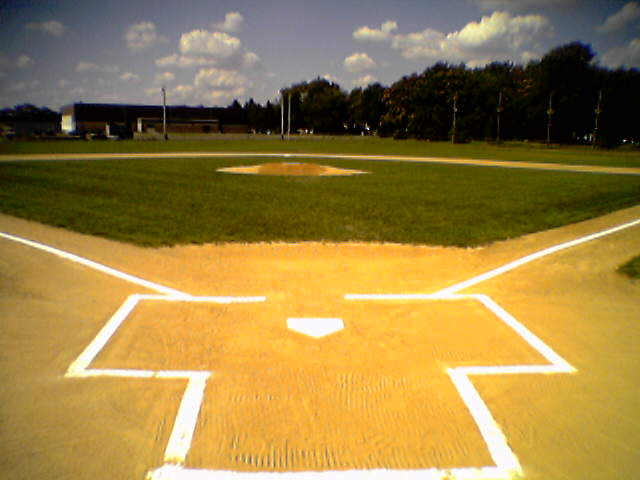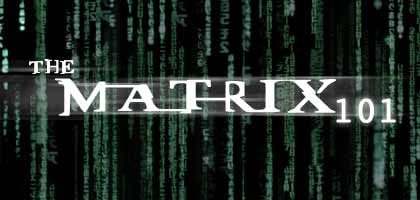 Comments
There are no comments for this announcement.