Welcome to the Jaguars JV Cheerleading website. These young ladies are the only cheer squad to field a team for all 17 seasons, joining the Jag Varsity and JV football squads in that respect. The 2012 Season marked the 17th year of the Jags JV Cheer Squad and 9 years of the Buckeye Youth Football Association. These ladies cheer for the JV Jaguars all season, year in and year out, including the 2009 Championship Game where the JV Jags won their first Championship! Way to go ladies!
Go Jags!! Buckeye Pride!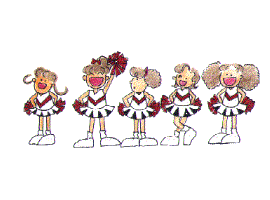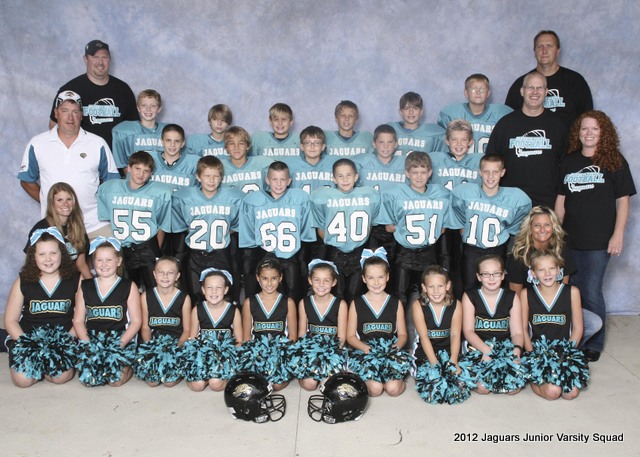 The Jaguars JV Cheerleaders are in need of a Coach for the 2013 Season. We have a squad of 7 girls who are ready to cheer on the 2013 Jags JV Squad. Email either Sheila Schnepp at scheilaschnepp@buckeyeyouthfootball or Dave Rea at daverea@buckeyeyouthfootball.com if you are interested.