Announcement
Panthers take 2nd in WYBT
More editing options
Happy New Year!

Burlingame ended 2005 with a week of sun, surf, and basketball as the Panthers went 3-1 in the World Youth Basketball tournament, which was good enough for second place.

The Panthers opened things up Monday with an opening round loss to the Troy Warriors of Fullerton 60-52. Senior forward Troy Kalbhenn shot 9-16 for a tournament high 22 points.

Burlingame would rebound after that loss on Tuesday by defeating the Buckley Griffins of Sherman Oaks 59-51. Kalbhenn shot 6-16 for 16 points and 7 rebounds. Junior forward Louis Obeidi also pitched in with 8 points and 8 rebounds.

Their winning streak would continue into Friday and Saturday as the Panthers beat the Lodi Flames 49-41 (Friday) and the host Kealakehe Waveriders 58-49 (Saturday). Obeidi recorded the first double-double of the season Friday shooting 7-13 for 20 points and 13 rebounds (10 offensive). Senior forward Vince Riggio had 8 steals in the final two games and led the team with 9 steals in the tournament.

Burlingame looks to welcome in 2006 with a win Wednesday, January 4th against the Westmoor Rams. Following that game, Burlingame will host yet another PAL North school January 7th...the Jefferson Indians. Both games are at 7:00.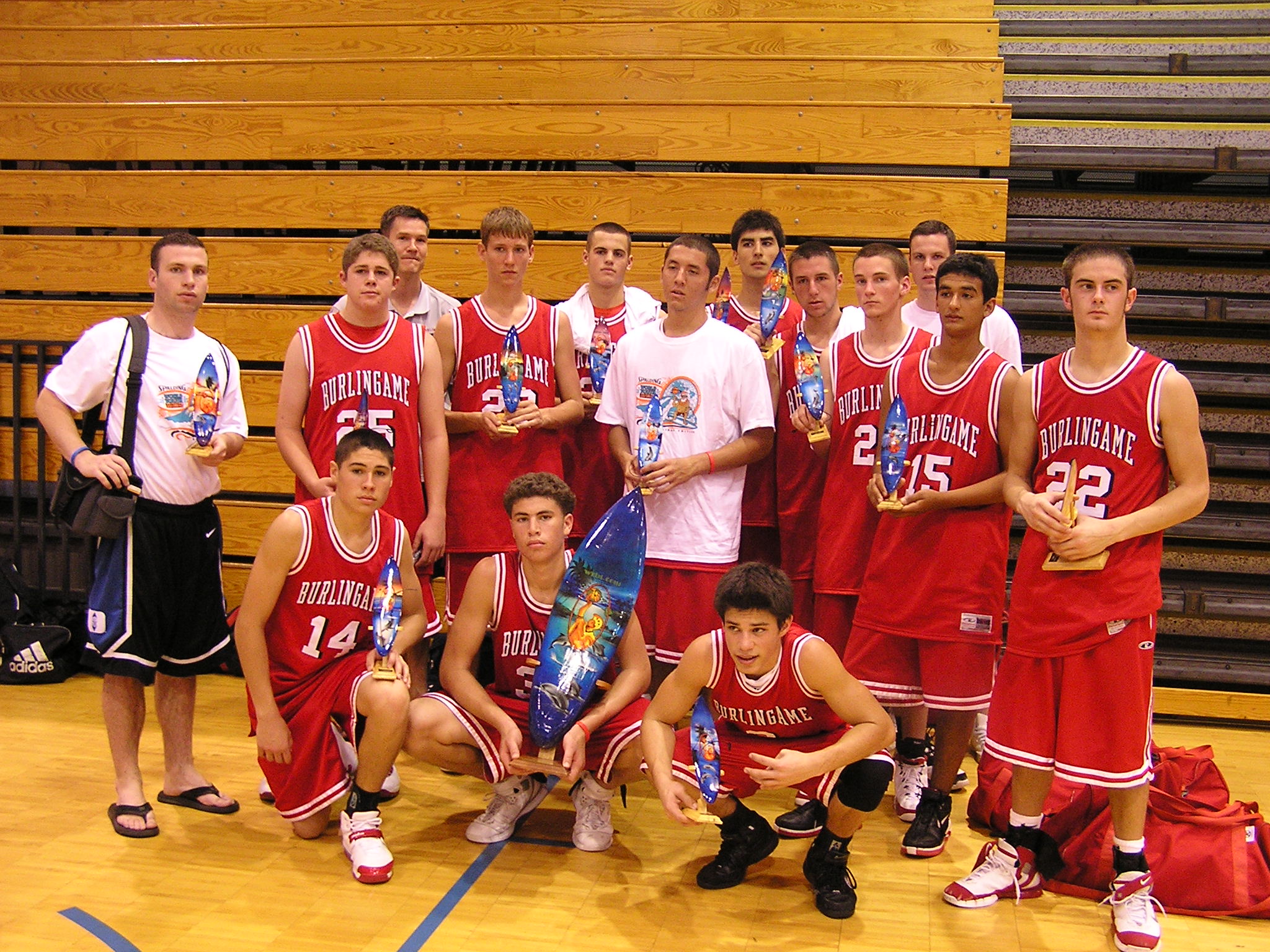 Comments
There are no comments for this announcement.