Announcement
Thanks to all whom are, and have, utilized the Spikes Athletic Center for Training!
More editing options
Some of the most recent folks utilizing the Spikes Athletic Center.... in 2009 !
*All the Spikes Youth Boys Baseball Teams
*Huntingburg Youth Soccer Teams
*Perry County Bobcats Baseball
*Heritage Hills Patriots Baseball
*North Spencer Fever Girls Fastpitch
*All Students of Pitching CLasses
*All Students of Hitting Classes
*North Spencer Baseball
*Heritage Hills Cub Baseball
*Santa Claus Baseball
*Southern Indiana Sluggers Jr. Legion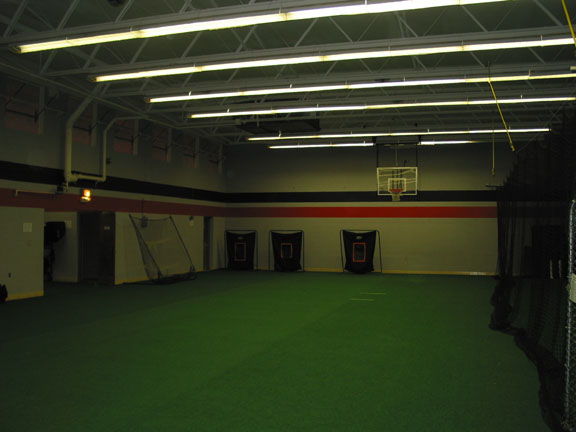 Comments
There are no comments for this announcement.