Welcome to the Spectrum North Baton Club
Please enjoy this video, which will give you a better idea of what our club is all about...fun, fitness, and friendship, while challenging our youth to strive to reach their individual potential and shared goals.
http://youtu.be/1WiizkytMTQ?list=PLF-rUvnltCjRX3DDYe6bN33Xn-8Q3RxKx
We hope this helps you discover more about the wonderful sport of baton twirling in general, and our club which has been serving Aurora and Newmarket for over 25 years! Our club offers group and private lessons for all ages and experience level, from beginner to advanced, coached by very experienced and knowledgeable coaches, under the direction of head coach: Jennifer Meron. We are eager to share our passion for twirling with our young athletes!! Find out more about these coaches on our "Coaches" page. The Spectrum North Baton Club is one of the most successful baton clubs in Canada. The club operates on Tuesday at Regency Acres in Aurora, and on Thursday at Lester B Pearson School in Aurora and Wednesday at Notre Dame Catholic Elementary School, Newmarket
For more information, please contact Jennifer Meron at spectrumnorthbaton@gmail.com 905 751-7031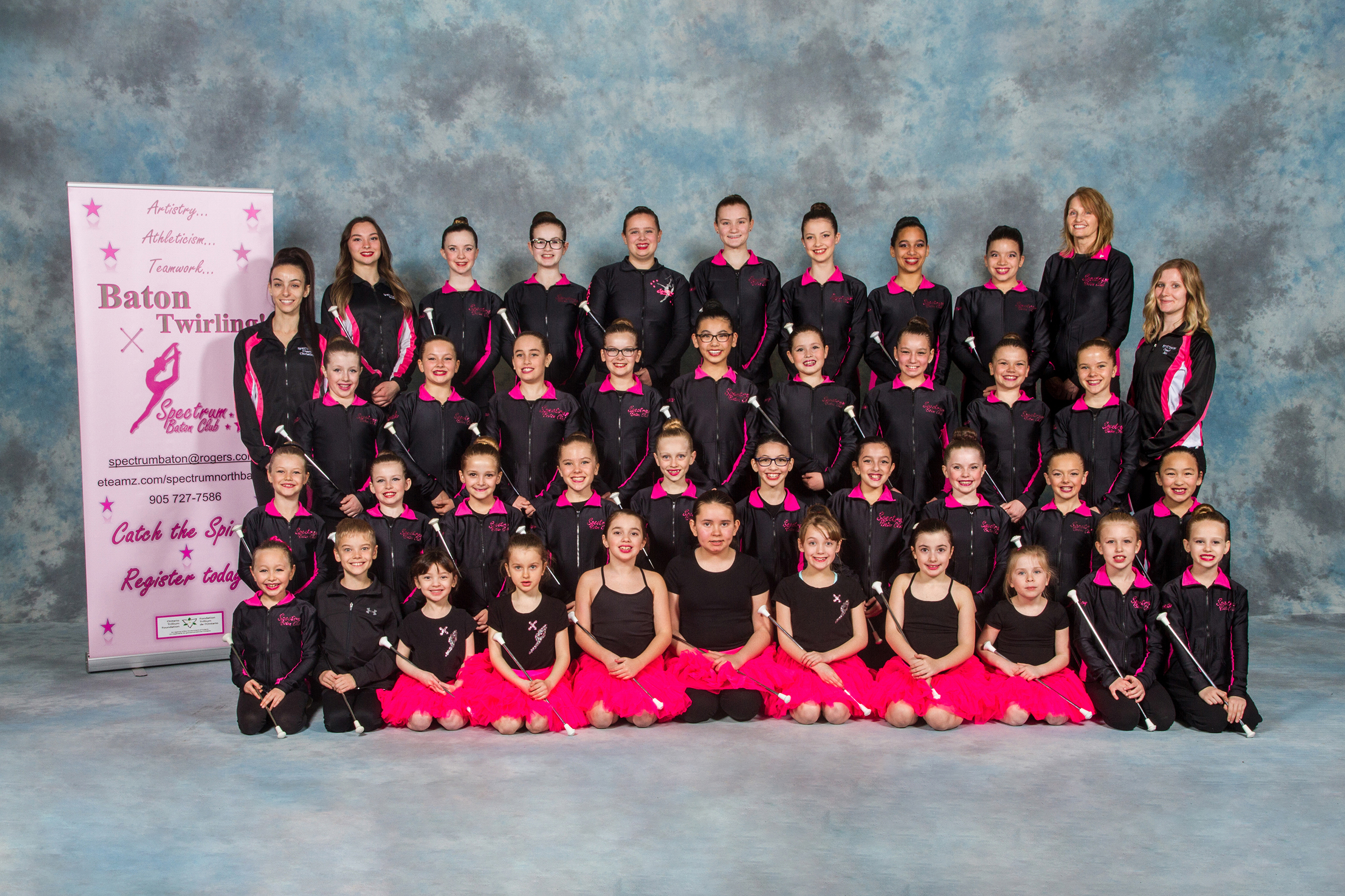 Like us on facebook!
Spectrum North Baton Club
Registration is now open for our exciting 2018-19 season!
Whether you are brand new to twirling or a seasoned competitor we have a program ideally suited to you!
PLEASE NOTE: As of June 2018 we have extremely limited spaces still available in our Learn to Twirl Programs. Contact Jen Meron at spectrumnorthbaton@gmail.com
Please access this handout to get a better idea of our programs and policies.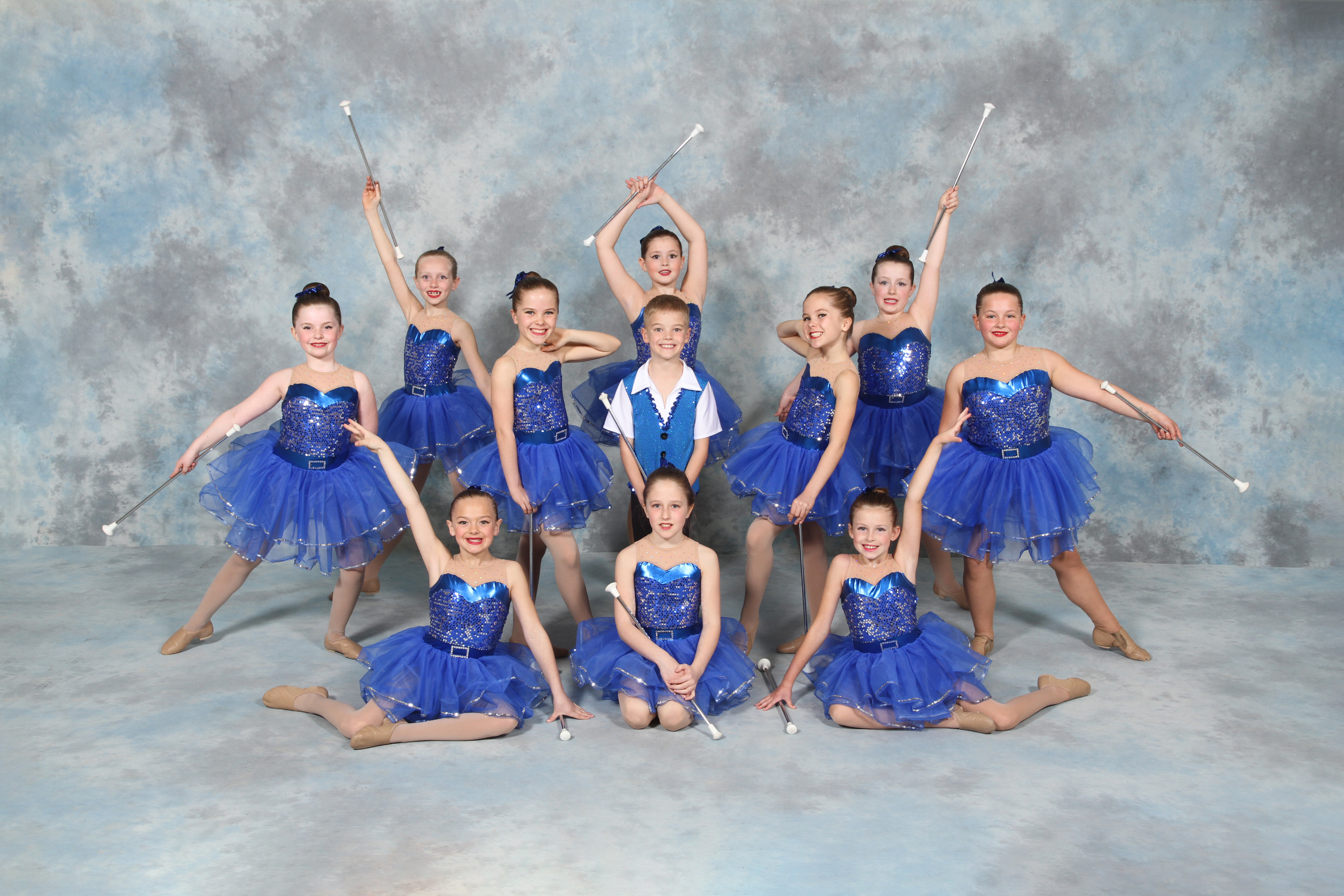 Last season, our club celebrated our 25th Anniversary.
Please click on the red title to enjoy this video, which captures the heart of our club!
Twitter: @SpectrumSpirit1
Instagram: spectrumbaton
YouTube: Spectrum Baton Club Aurora and Newmarket