Mother's Day workout is start at 11am to 1pm providing the sun comes out and allows for some drying up of the field.
Morton Ranch High School practice field
Texas Twins Baseball and Tryouts are ongoing and starts middle of Mid February 2019 and beyond- Please call or email for your private tryout Phone 832-265-9396 email : Texastwinsbaseball@yahoo.com Summer 2019 - 16, 17, 18 Under and College Summer Baseball. There are spots available serving the Katy, Fort Bend, Cy-Fair and the surrounding Area - We have all levels of players and we turn regular or elite players into Heros of the game !
Katy Baseball Brothers
Presents
Texas Twins Baseball
Summer 2019 View some of our players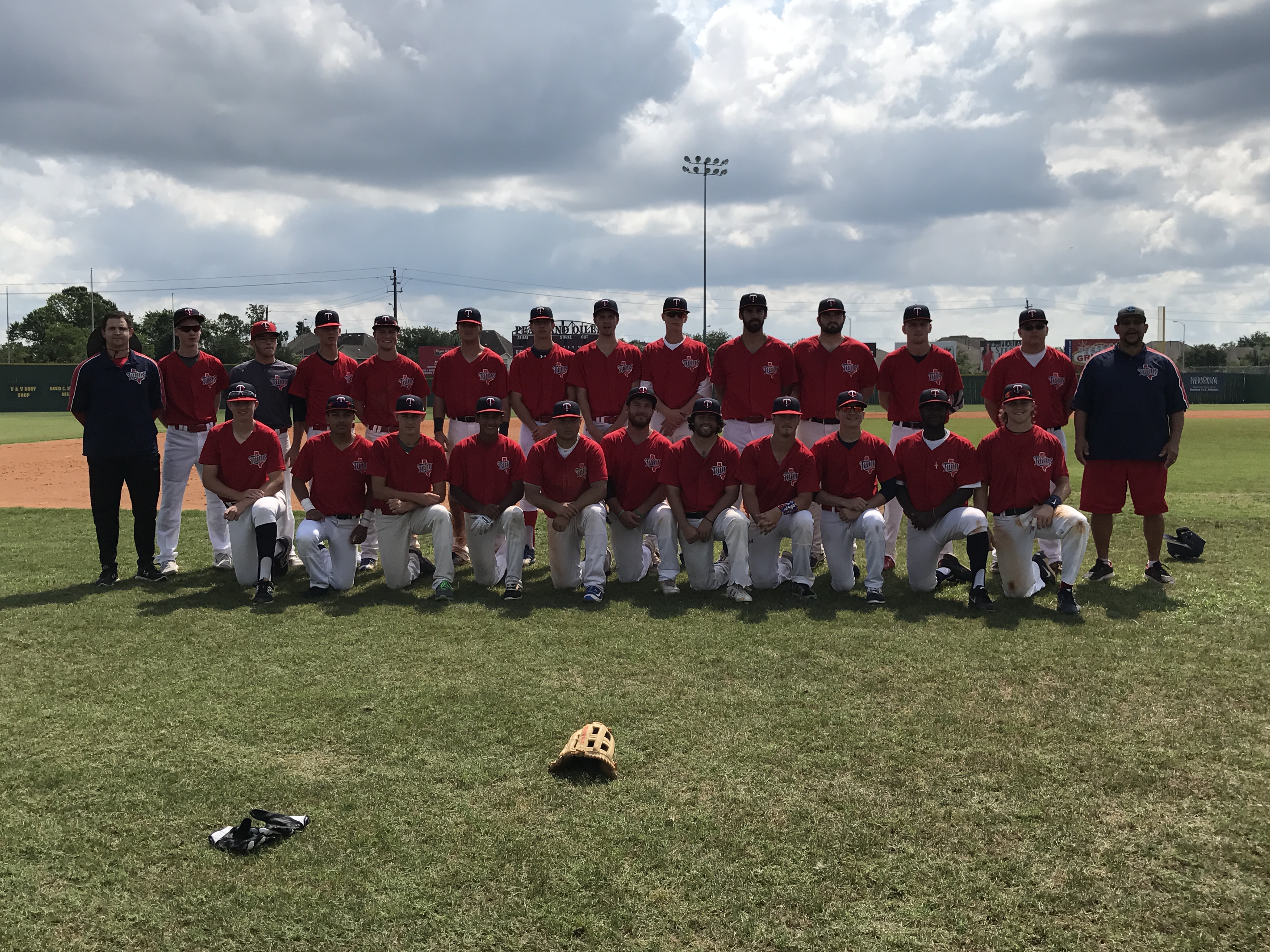 Let us Help you find the right college
or help make your high school team for your player
We get it done !
It Is our Passion
Summer Baseball Registration begins in February 2019
Let us help your player no matter what level
Texas Twins Baseball is working hard to build a true passion for the game and we are setting a example - the Twins way - Where charcter counts....
We are a Non-Profit Organization Let us Help your play .................
and for Tyler Herr (Katy High School 2009) The Story continues........This 2017 Ameriacn Association AA
Closer for the Salina Stockage and Loving the travel.....
This winter Tyler is playing for the Canberra Cavalry of the Australian Baseball Association winter 2017/18