Announcement
Welcome
More editing options
The Milpitas Renegades is an organization of teams comprised of young ladies who love the game. These coaches and players are 100% dedicated to teaching and learning to play fast-pitch softball at the highest competitive level. A strong emphasis is placed on academic excellence, good sportsmanship, a positive and a never say "DIE" attitude!
---
u16/u18 Tryouts
Dec 18th, 2016 @ 9am Russell Middle School 1500 Escuela Pkwy, Milpitas, Ca All players welcome! If you are a player looking for information on the upcoming tryout and Summer Season. Contact Coach "E" renegades_coache@yahoo.com 408-504-2677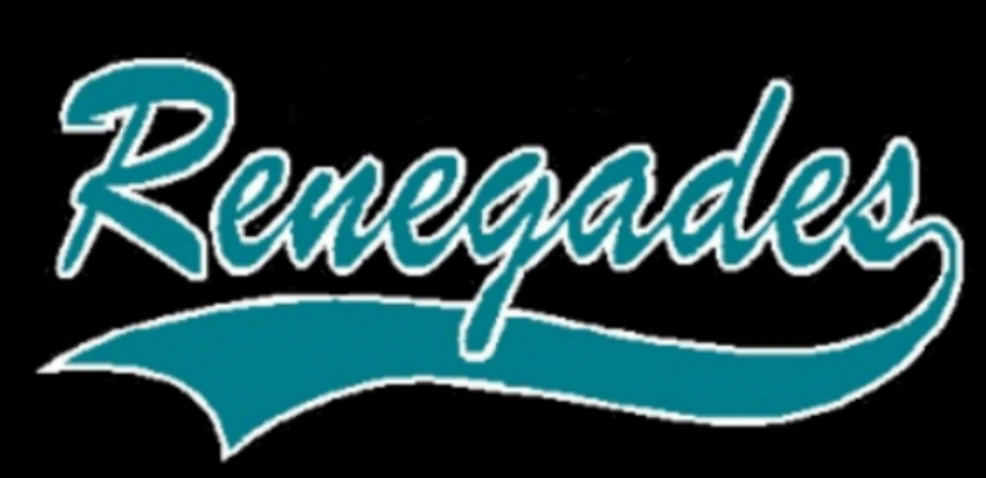 Comments
There are no comments for this announcement.