Announcement
FORMER HOOTS PLAYERS CASTRO AND PISCOTTY PRODUCING IN 2015 MLB PLAYOFFS
Posted by
Don Web
on Oct 08 2015 at 05:00PM PDT
More editing options
The MLB playoffs feature two multiple year former HOOTS players who are starting for their current teams, Catcher Jason Castro for the Houston Astros and Stephen Piscotty for the St. Louis Cardinals. Both players represent the best of what the HOOTS program stands for. Quality young student athletes, team players, terrific work ethic, great character and outstanding skills.
Watching these two young men have success at the highest level of baseball sets a mark for others to follow. Their results during the season and in the opening games makes everyone in the HOOTS program proud to have had the opportunity to work with them. Reminding players, that even at the highest level, you play to help your team. Watching Jason catching and controlling the game as he did and Piscotty moving from Frist Base, to Right Field to Left Field in Game 1 of the playoffs and then hitting a 2 run home run to give the Cards the lead they needed to win says it all.
CONGRATULATIONS TO JASON CASTRO AND STEPHEN PISCOTTY AND THEIR FAMILIES!
WE ARE PROUD OF YOU GUYS! THANKS FOR THE RIDE!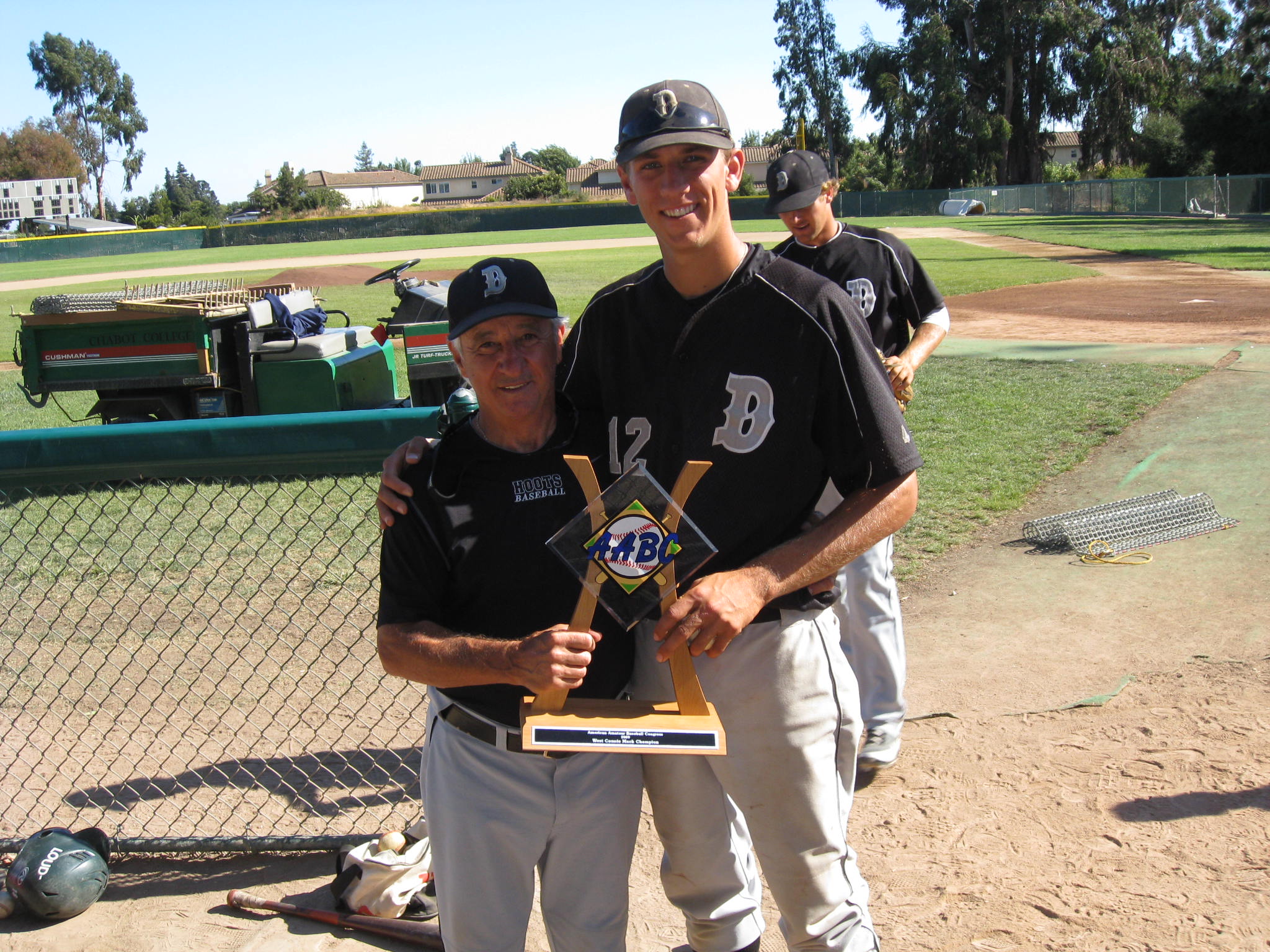 Comments
There are no comments for this announcement.