Announcement
HOOTS PLAYERS AT UCLA AND COLLEGE WORLD SERIES
Posted by
Don Web
on Jun 22 2013 at 05:00PM PDT
More editing options
Three HOOTS players made it to Omaha and the 2013 College World Series. Infielder Chris Keck and Pitcher Ryan Deeter from UCLA and Will LaMarche, Pitcher from LSU/Chabot College.
UCLA will face Mississippt State in the College World Series National Championship starting Monday June 24 in a Best of Three series for the National Title. All three players were former HOOTS Connie Mack players and all 3 were on the first HOOTS and Northern California Connie Mack team to advance to the World Series in Farmington, New Mexico in 2009.
Coach Johns...."You have to play for something, and it does not get any better than playing for a National Championship. Our HOOTS players know the importance of being the best team in the nation, and what it takes to get the opportunity. They have seen the other dugout celebrate when we lost in Farmington, and then been in the dogpile in a big championship to get that far. Coach Savage at UCLA, his staff, our guys and the rest of that team will not settle for anything less than winning it all."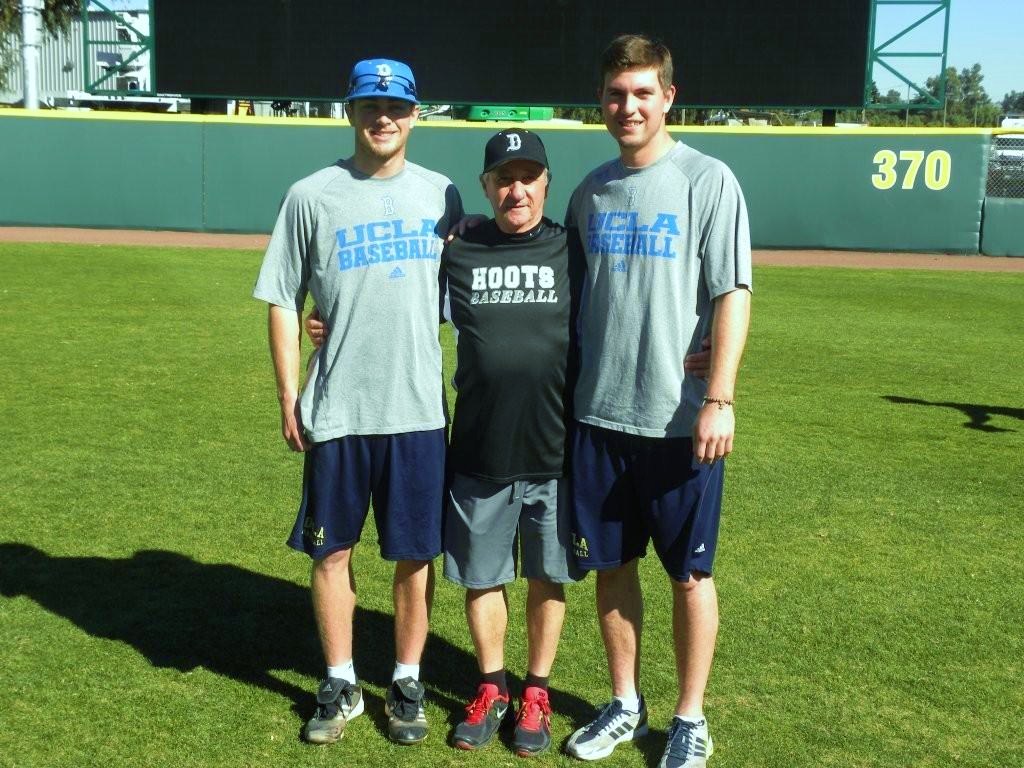 Comments
There are no comments for this announcement.