Announcement
Close Season Movement
More editing options
The close season is now well under way and there have been a few dealings over the last few weeks.
Departing the club is Jack Henderson who signed for Superleague rivals Banks O'Dee 3 weeks ago. Jack was a product of the Banchory Boys Club 17's that went all the way to the Scottish Juvenile Cup Final in 2012.
He signed for Saints in July 2012 as a raw forward but has developed into a centre forward that is feared and respected by many other clubs.
After 4 seasons with us, Jack decided that the time was right to move on, so the club wish him all the best in his new venture and will meet up with him again during the course of the season.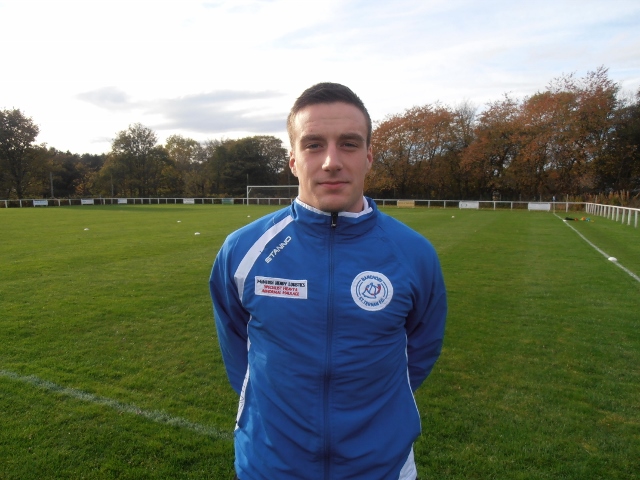 Comments
There are no comments for this announcement.