Announcement
Dufftown and Beyond
More editing options
Well that's February finished where we managed to get 3 games played. Best of all, these were all victories, 2 cup advances and a welcome 3 points in the league.
Saturday past saw us do the double on Dufftown FC – running out comfortable winners in the end 4-1. Our young striker Devin Colbert scored his first Hat-trick for the club and Jack Henderson continued his rich vein adding one more to his tally.
This was a good result for our league position and hopefully will see us stay away from the drop zone.
We are waiting patiently to see who we will meet in the quarter final of the GA Cup – this has been drawn and will either be Deveronside form our league or Jeanfield Swifts FC from Perth. I feel the latter being the most likely opposition only due to their current position being top of their respective league. This game has been initially set for the 19th of March at The Milton - Home tie - so make a note in your calendars to come on down and cheer on the Guys!
This Saturday see us play potentially one of the teams looking to win the Super League – Dyce Juniors. This will take place (weather permitting) at Culter Juniors Crombie Park as the recent floods have made Ian Mair Park in Dyce unplayable for the foreseeable future. Here's hoping it is back up and running soon.
Anyway we hope to see you all soon so remember to shout - Mon the Saints!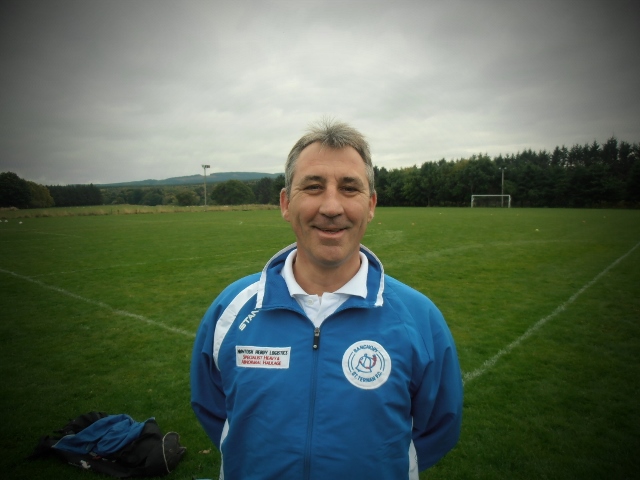 Comments
There are no comments for this announcement.