Announcement
More editing options
2015 Honey Pot Invitational Tournament Champions
2015 Lake Catholic, Cougar Holiday Extravaganza Tournament Champions
Qualified for 2016 USA Hockey, Ohio High School, State Championships (3/4-3/6/16)

2015-16 North Royalton Bears
Timmy Orlosky, Captain/Jacob Krosky, Assitant Captain/Jeremy Gripp, Assistant Captain
15-6 NCHSHL Record, 31-15 Overall Record
North Royalton Bears Hockey
"Achieving success through hard work, dedication and a commitment to excellence"

The North Royalton Bears ice hockey team is a USA Hockey, High School Varsity team that offers players grades 9-12 the opportunity to play hockey at the high school level competing against OHSAA Varsity teams and other USA Hockey Varsity level teams. The Bears compete in the North Coast HS Hockey League, a division of the Cleveland Suburban Hockey League, which is comprised of ten USA Hockey High School teams from Northeast Ohio. Our home arena is OBM Arena (Iceland USA) in Strongsville, Ohio. Players compete in 45-50 games per year between tournaments, league and exhibition games, and practice approximately 4-6 hours per week which includes both on ice sessions and strength and conditioning training.

If you are interested in playing for the North Royalton Bears, please contact Jeffrey McCarthy at jeffreymccarthy@hotmail.com.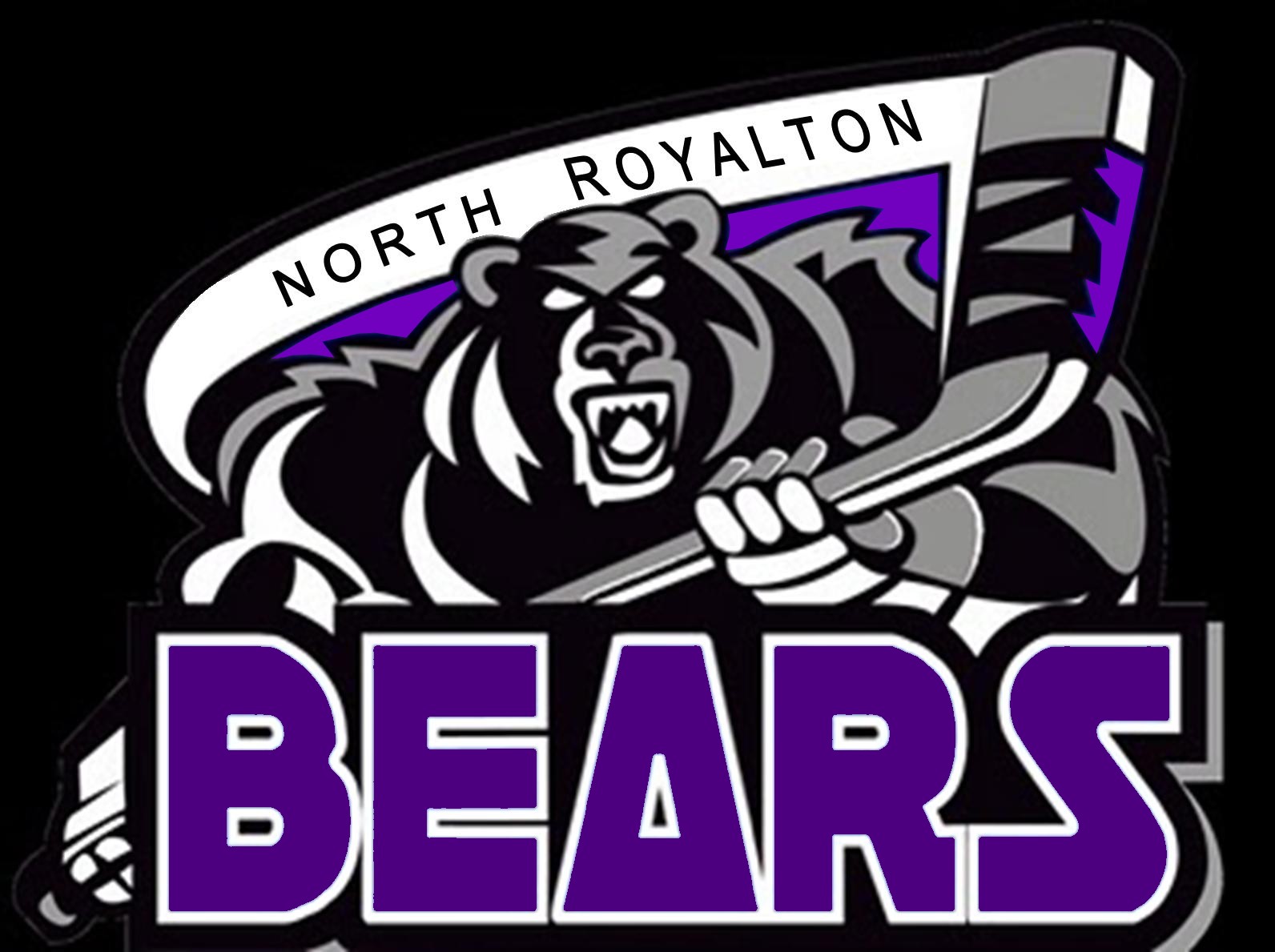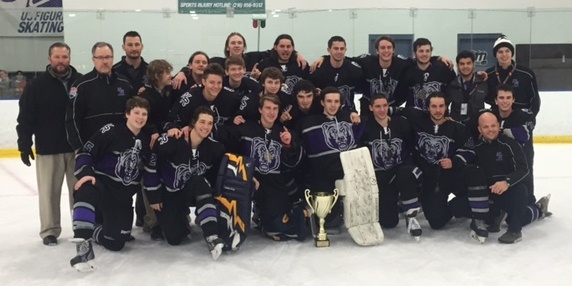 Comments
There are no comments for this announcement.