Announcement
More editing options
Welcome to our "TIGER" FENCING CLUB!!!
WE HAVE JUST ANNOUNCED "SPRING SESSION 2019" BEGINNERS CLASSES SCHEDULE" FOR YOUTH and ADULT FENCERS.

Here are the starting dates:

1. May 5 Sunday, 4:00PM - 5:00PM - Adults Family session.

2. May 5 Sunday, 4:00PM - 5:00PM - 6-12 and up.

3. May 7 Tuesday, 5:15PM - 6:15PM - 6 -16 years old session.
Regular Club Hours:
Sunday's 4:00PM - 6:00PM
Tuesday's 5:15PM - 7:15PM
Location: (10 min drive from Peters Township High School)
1068 Linden Rd,
Eighty Four, PA 15330
To register please call us at 412-334-4736 or email us at elioult@hotmail.com

ALL BEGINNER CLASSES FEE IS $179.00 FOR EACH FENCER FOR 6-WEEKS SESSION. INCLUDES FENCING GLOVE. WE PROVIDE ALL FENCING EQUIPMENT.
Congratulation Tiger Fencers !!!
https://lebomag.com/21292/en-garde/
Great Job to our Peters High School Fencing Team, PIFA Champions Foil second year and Pittsburgh Epee Cup 2013
http://peters.patch.com/groups/sports/p/peters-fencing-team-wins-championship
http://peters.patch.com/groups/schools/p/peters-township-fencing-club-victorious-in-pittsburgh371533cfa8
Upper St. Clair girl, 13, wins second U.S. title
http://www.post-gazette.com/pg/11230/1167899-139-0.stm
http://www.post-gazette.com/pg/09211/987283-139.stm
Great Job Nolan 1st place Epee and FoilTiger E-under 2018 earned E rating !!!
Great Job Brandon 2nd place Foil and 3rd place Saber Tiger E-under 2018 !!!
Great Job Josh 2nd place Foil Tiger E under 2018 !!!
Great Job Nikita 3rd place Epee and Saber Tiger E-under 2018 !!!
http://www.vassarathletics.com/news/2015/11/7/WFENCE_1107155702.aspx
"TIGER" FENCING CLUB IS OPEN TO EVERYONE!
We Teach All 3 weapons Epee, Foil and Saber !!!
Our goals
To promote the sport of fencing and to build a strong team consisting of skilled fencers who are also intellectually and physically fit.
We offer beginner and intermediate and advanced classes. We teach both competitive and recreational fencing.
We develop special programs that will help our fencers continue using their skills. These programs are based on the fencer's age, degree of fencing skill, and individual physical qualities.

Head Coach
Mrs. Elmira Ioultchieva is a highly qualified fencing coach.
She holds a Master's Degree in Physical Education/Coach of Fencing from Moscow's Academy of Physical Education (Russia). She has taught Physical Education and Fencing at both high school and college levels.
She filled simultaneously the posts of Faculty Head and Head Athletic Coach at Moscow's University of International Trade and Law for four years.
Elmira initiated epee and foil classes as a private instructor in the Pittsburgh area. All the students who received her training were able to raise their skill levels, and show good results in National Competitions.
Classes in foil, epee and sabre are offered.
Membership fee is $90 per month.

Beginner Classes
From 6 years of age and older.
No previous experience is required. We provide all necessary equipment.
Beginners will gain a general understanding of major fencing components while learning the basic skills necessary to enjoy competitive and recreational fencing.
The course for beginners covers warm-up and stretching exercises and basic foot- and hand- works, and the basics of tactics and strategies.

Advanced Fencing
The advanced program will prepare students for Local, Regional, and National tournaments sponsored by the United States Fencing Association (USFA), in which we hold membership.

All students will learn proper fencing etiquette, competitive rules, and classic fighting technique. Individual lessons are by appointment.

To see a full list of Fencing Equipment Vendors recommended by USFA click on "Links" on the left side of this page.
To learn more about fencing visit USFA website and parents guide:

For more information please contact Elmira Ioultchieva, Head Coach or Tim Yultchiev, Manager, at (412) 334-4736, or send your email to: elioult@hotmail.com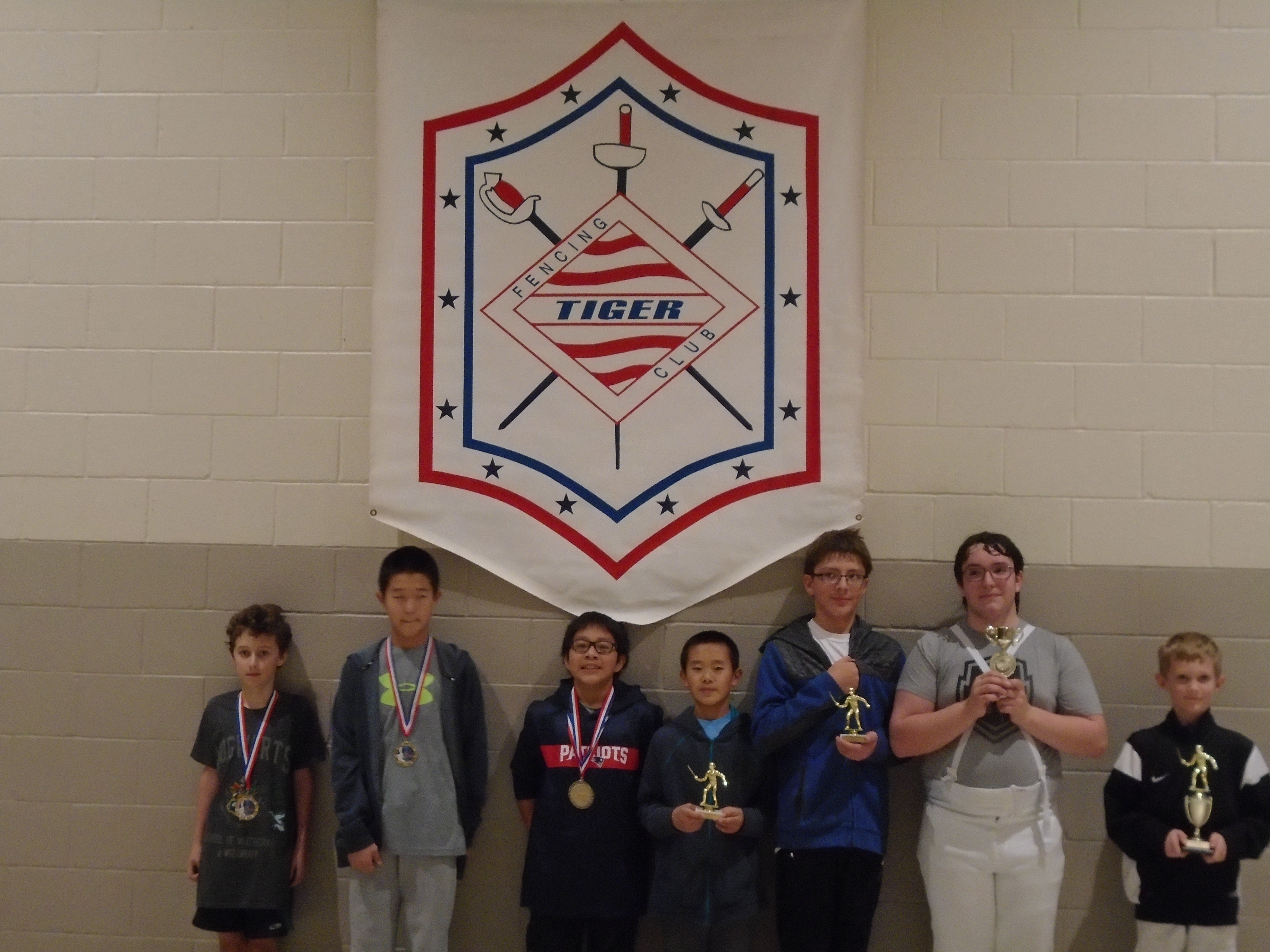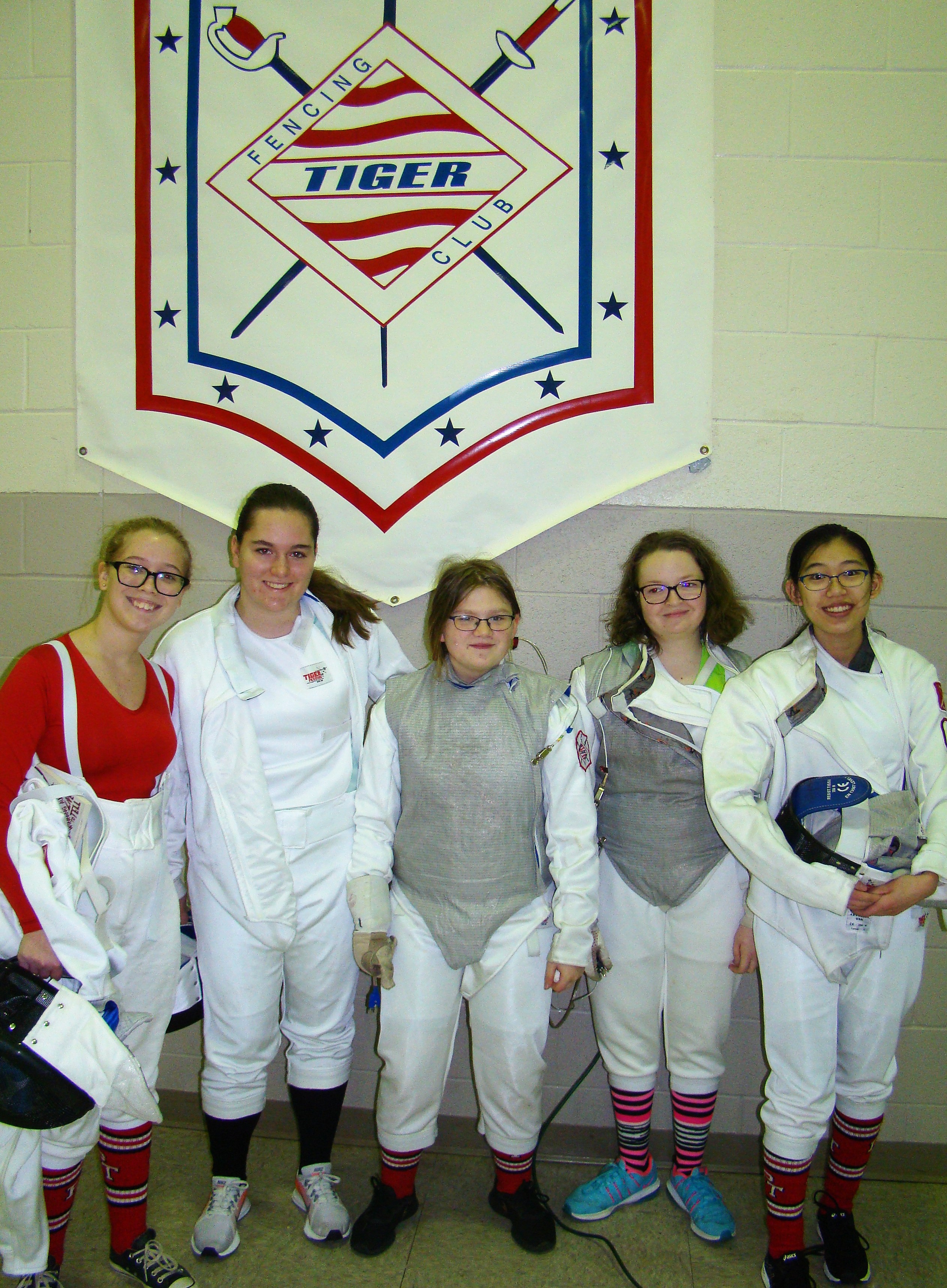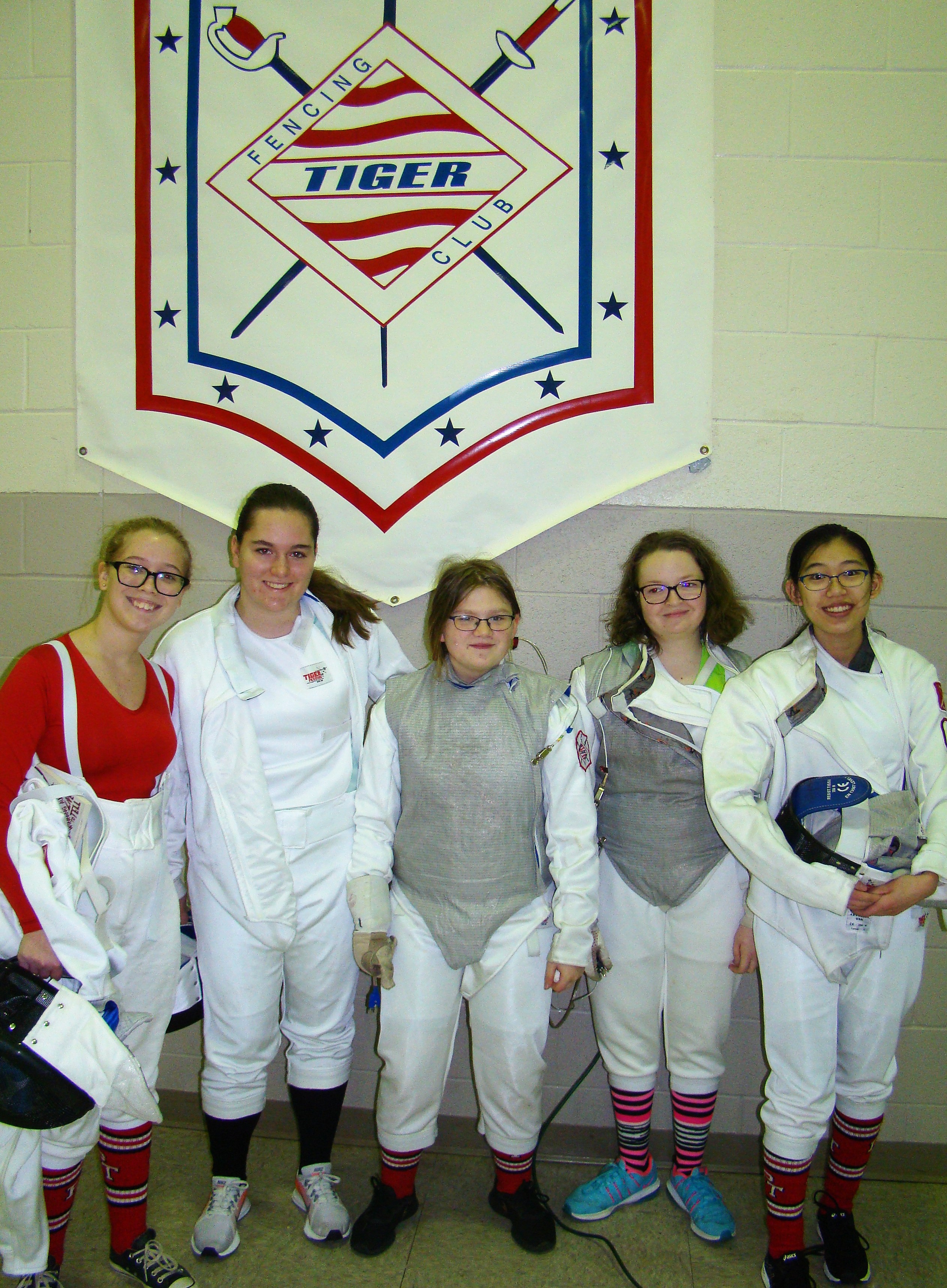 Comments
There are no comments for this announcement.