Announcement
Players of the Week- Medfield
More editing options
This weeks players of the week- Duel shout-outs to our Starting Defense and Tristan Benson.
Our Starting Defense shut down Medfield all night and earned the shutout! Tristan ran with 2 touchdowns and rushed for 138 yards! Way to go Tristan and our Starting D!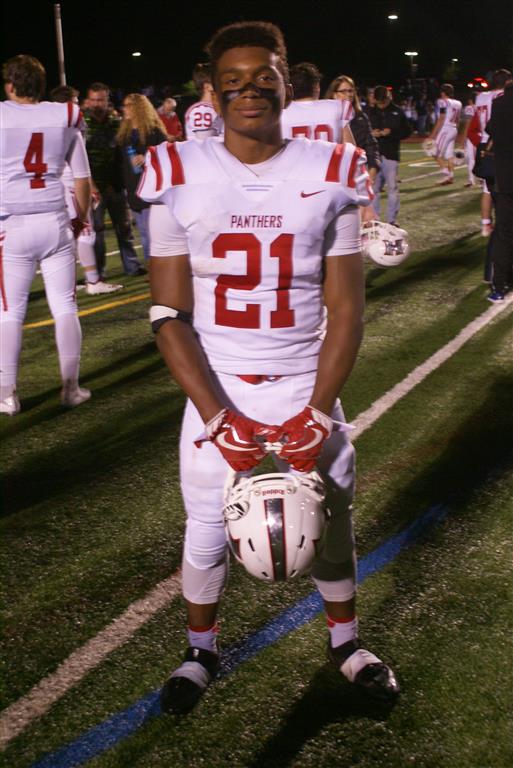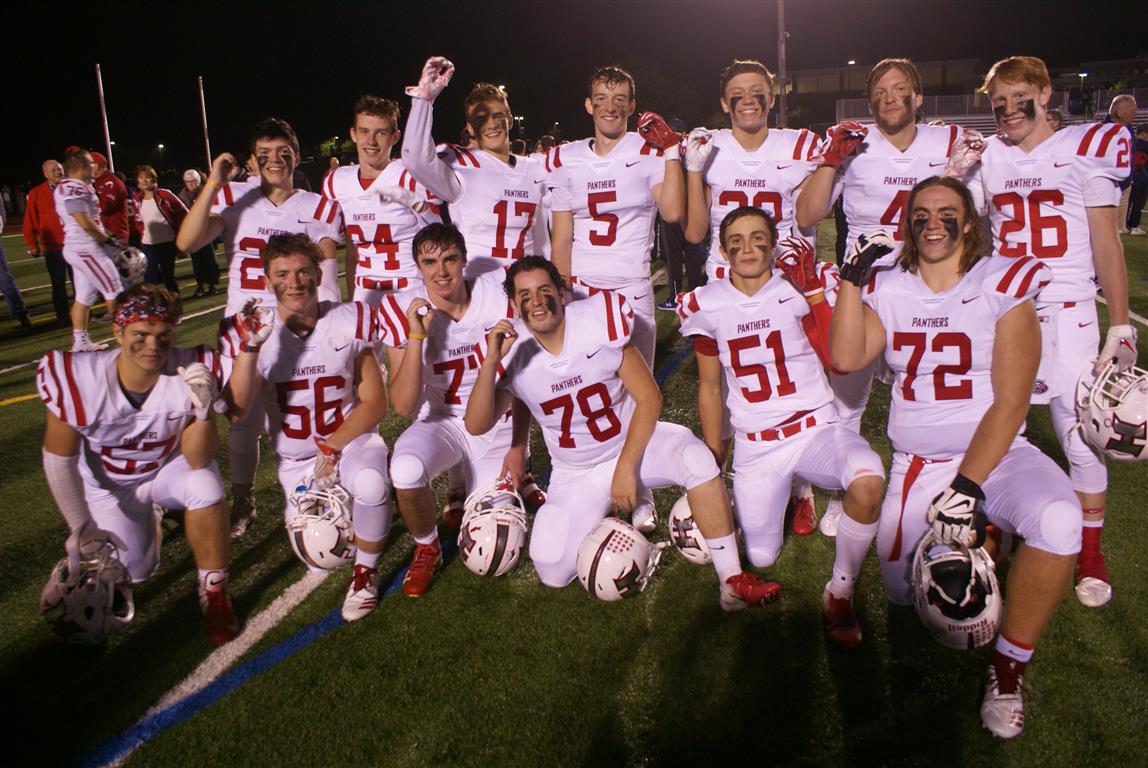 Comments
There are no comments for this announcement.