Announcement
Scott Elliott comes up big in Holliston football's rout of Westwood on homecoming night
More editing options
By Jared Keene, Metrowest Daily News Correspondent
Holliston - A Week 1 win Followed by a Week 2 bye.
Not exactly what the Holliston Football team wanted, especially with the chance to gain some early season momNot exactly what the Holliston football team wanted, especially with the chance to gain some early season momentum by building off that season-opening victory over Norton. Sure, there's going to be plenty of times when a bye can come in handy, primarily if a team is a bit banged up, but the Panthers didn't want to have the week off from playing a game. Simply put, they wanted to play.
Holliston was willing to play anybody, but things didn't end up working out. So Panthers head coach Todd Kiley decided to use the extra week to improve as a team and prepare as best as possible for Friday's Tri-Valley League tilt against rival Westwood.
With Harvard-bound senior captain and two-way lineman Scott Elliott dominating the line of scrimmage on both sides of the ball, Holliston started fast and never looked back, rolling to a convincing 34-6 victory over the Wolverines on homecoming night at Kamitian Field.
"You always worry about being rusty coming off the bye week and we did not want the bye week," Kiley said after his squad moved to 2-0. "We were dead set against it. There was probably six or seven teams that had a bye that we were trying to get a game against. We were willing to play anybody, but we couldn't get anybody that wanted to play us, so we took it as time to get better. It wasn't so much about preparing for Westwood at first that initial week, just more about getting better as a team, and then we started preparing for Westwood earlier this week.
"We have a lunch-pail group that works extremely hard. We're fairly young, but we're a mature group. We took a step forward, prepared, and I thought our guys came out and executed well tonight."
Elliott, who stands 6-foot-3 and goes 278 pounds, has certainly developed into one of the top two-way lineman in the area, not to mention the state.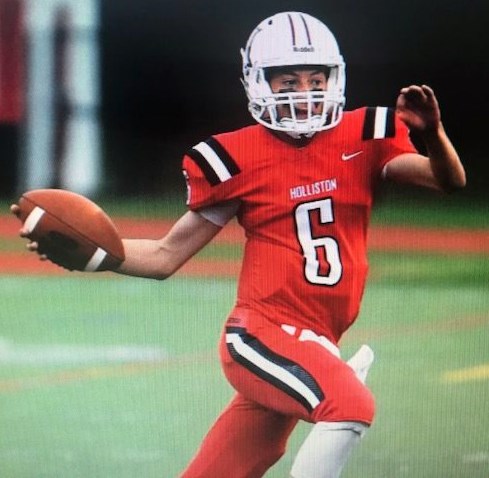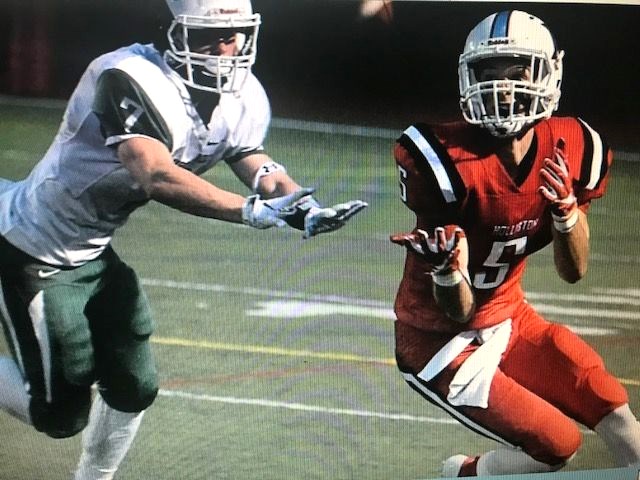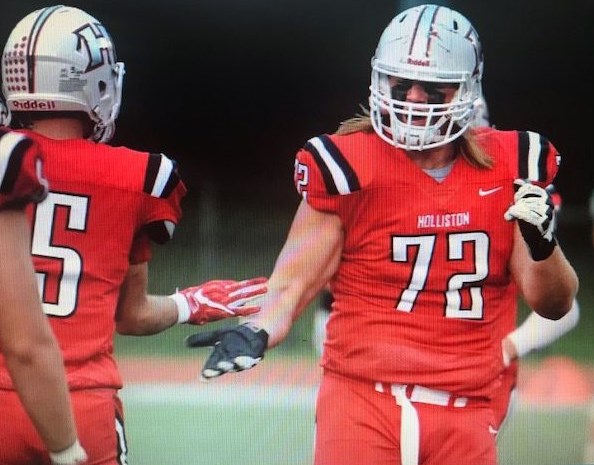 Comments
There are no comments for this announcement.