Announcement
Grayson Preslar to UNCA
More editing options
GRAYSON PRESLAR COMMITS TO THE UNIVERSITY OF NORTH CAROLINA ASHEVILLE
SCP GRAYSON PRESLAR - Anson High School has committed to attend college and play baseball at the UNIVERSITY OF NORTH CAROLINA ASHEVILLE. Grayson will join the Bulldogs following his career with SCP and senior season at Anson.
Congratulations to Grayson; his parents Brent and Lara and sister Meredith.
---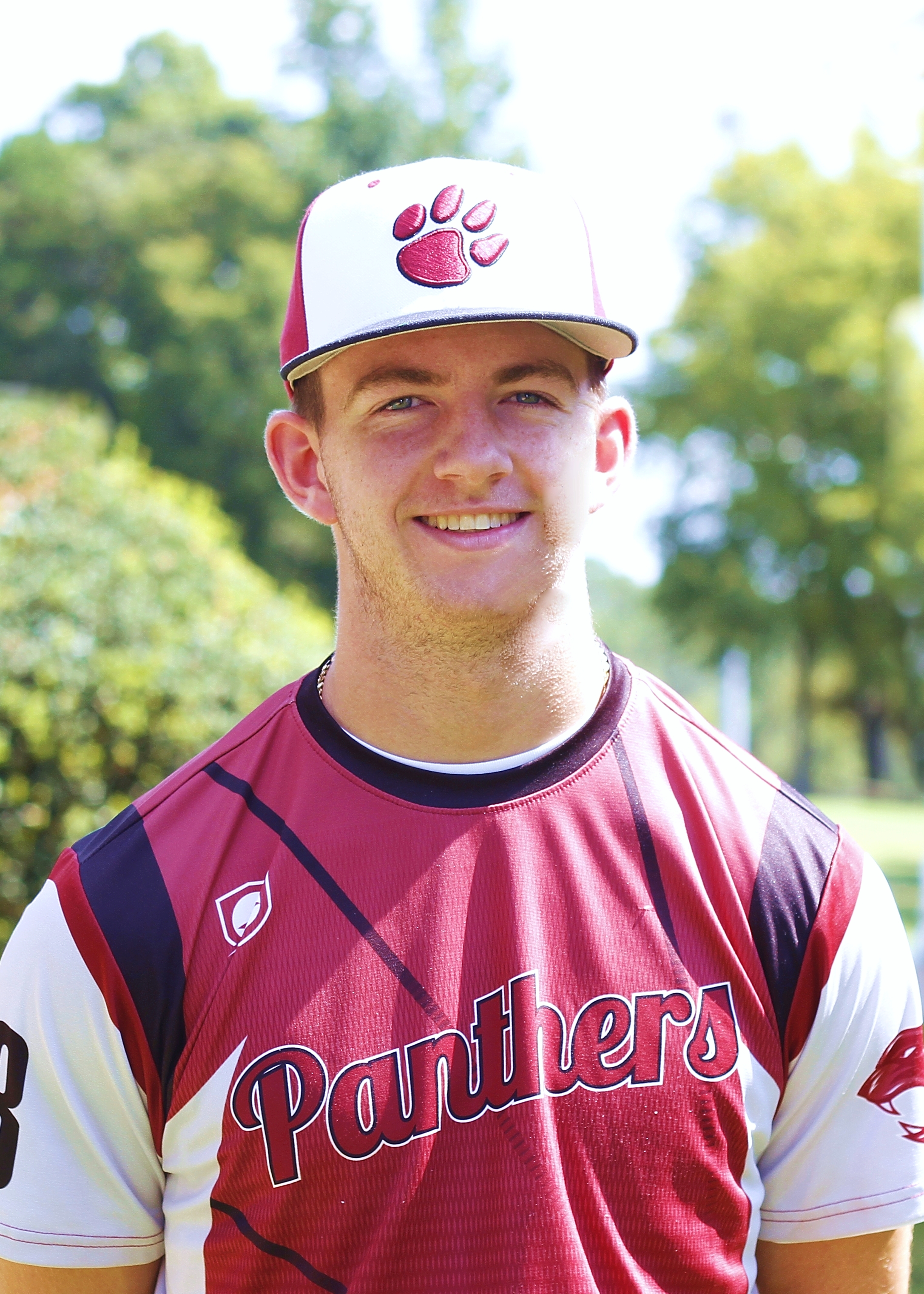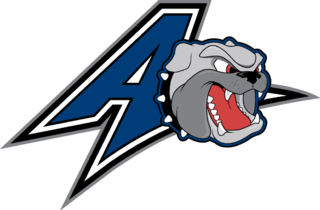 Comments
There are no comments for this announcement.