Announcement
Yanks Shut Out in Opener
More editing options
Yanks Shut Out in Opener
The AAA Yankees of Roseville West Little League had a rough start to the season tonight, against the Tigers. The Tigers pitchers pitched an outstanding game holding the Mighty Bombers to one hit. The Yankees pitchers; Kyle (The Great Santini) Santin, and Parker (The Real Deal) True, threw magnificently but fell victim to a shaky defense, that at times looked like it was playing with stone tools insted of leather. The Yankees will have to play much better if they expect to have a winning season. The boys in pinstripes will have to bounce back agaist an outstanding Padre team on Saturday if they are going to get in the win column.
Yanks fall to 0-1 with a 0-7 loss.
The Yankee organization would like to thank team Captain: Parker (The Real Deal) True; Player of the game, for an outstanding performance in game one.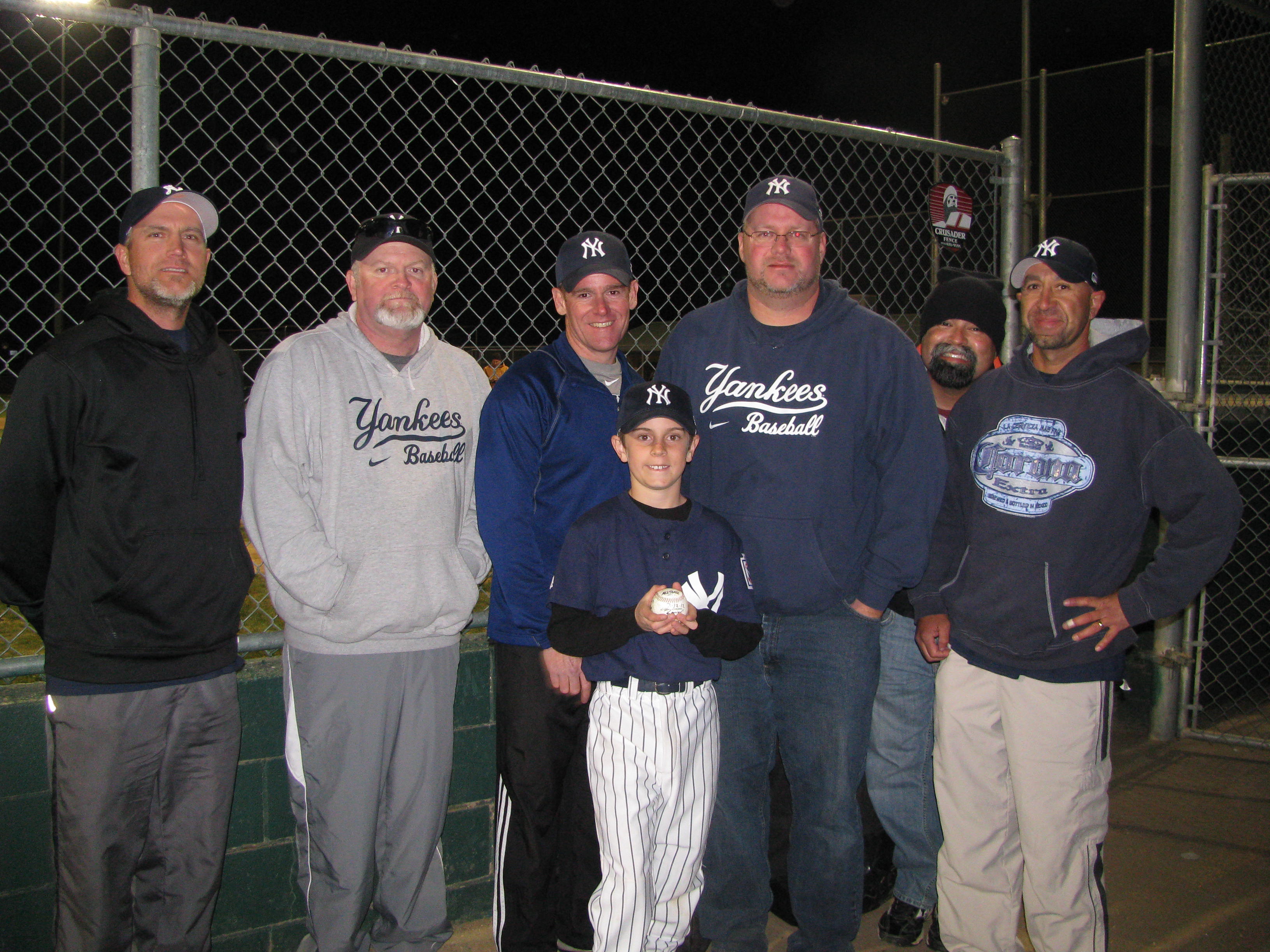 Comments
There are no comments for this announcement.