Announcement
2012 AAA Yankees
More editing options
Wecome to the Home of the 2012 AAA Yankees!
From left to Right: Ramon (Mad Dog) Esparza III, Andrei (The Big Cat) Buado, Terrence (T- Bone) Berg, Jake (The Snake) Peralta, Zach (Scooter) Berry, Spencer (The Roadrunner) Floyd, Nick(One Eye Willy) Lake, Parker (The Real Deal) True, Jackson (AJAX) Shedd, Kyle (The Great Santini) Santin, Hayden ("H" Stands for Hammer) Mitchell, Ryan (Pocket Rhino) Sancedo
Coaches: Don Peralta, Brant Santin, Danimal Sancedo, Craig Mitchell, J.B. True, Ramon Esparza II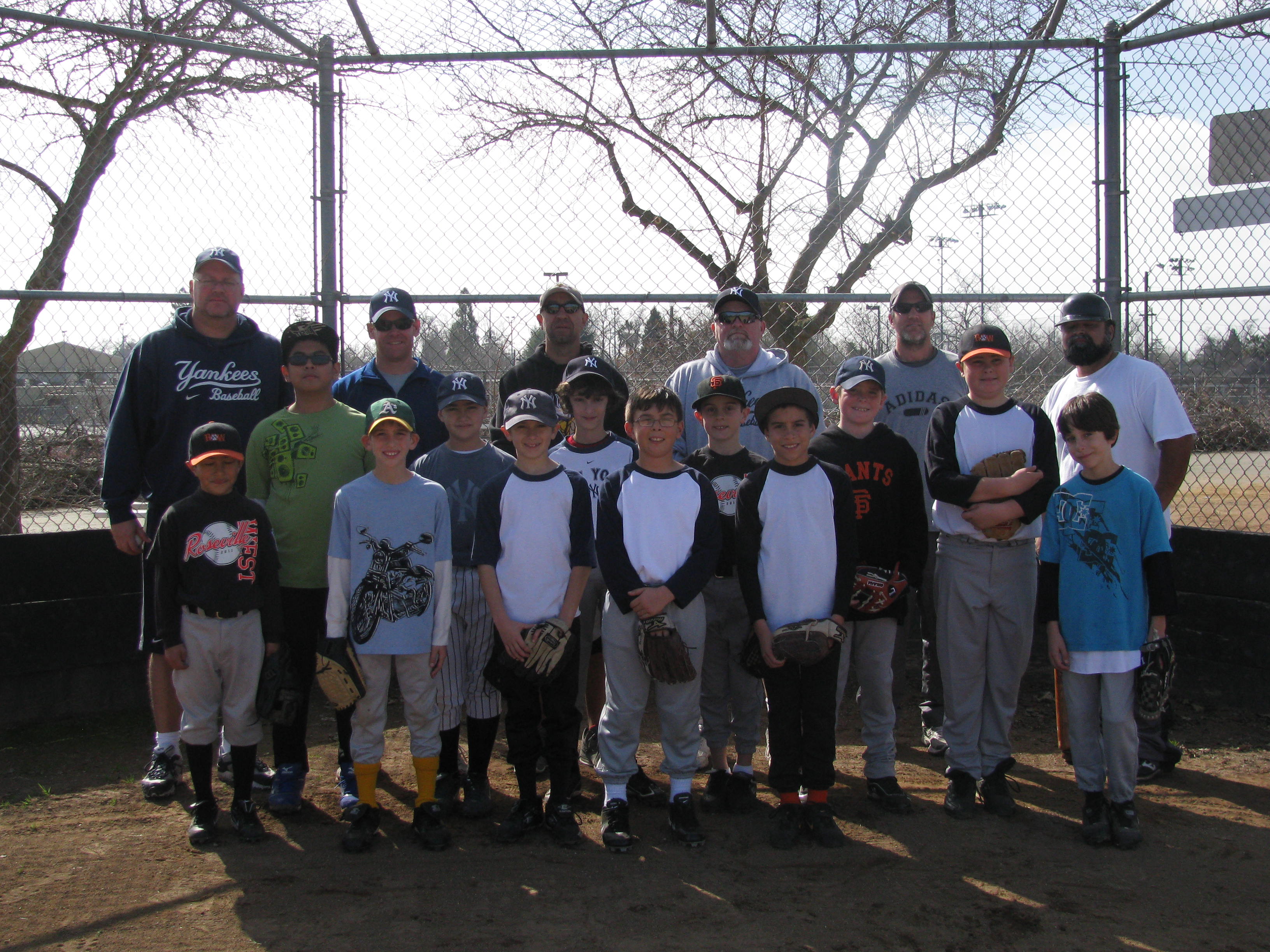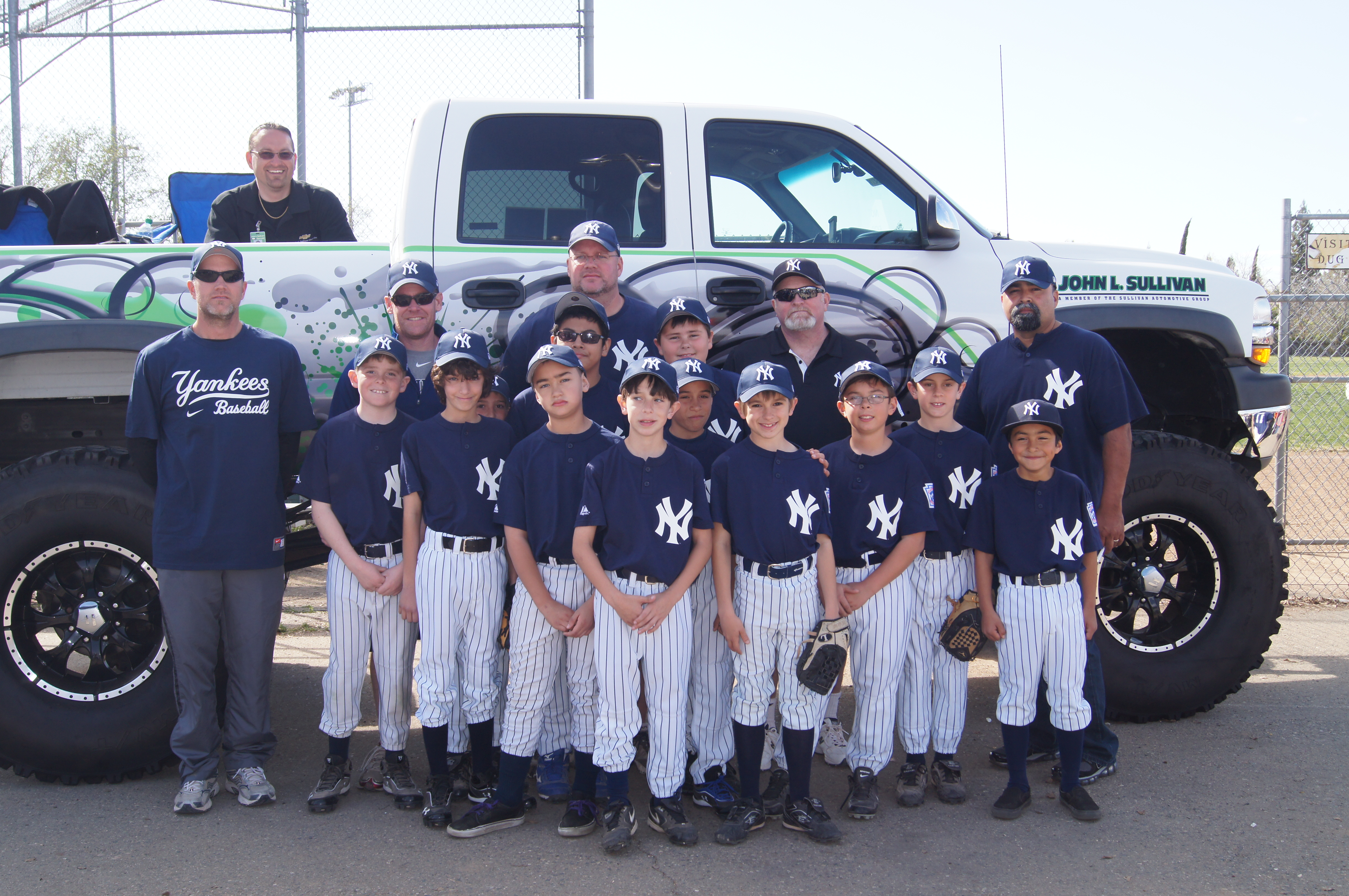 Comments
There are no comments for this announcement.