Announcement
Patrick Zengel 2012
More editing options
Patrick Zengel Earned the Vikings Top Award for the 2012/2013 season . Patrick gave 100 % at every practice and game beginning in the off season and continueing until the final whistle of the season . He played the stopper position this season often man marking the oppositions best players . His calmness winning the ball and getting his head up to find a teammate and get into the attack made us solid in the middle of the field.
2012 , Patricks Junior year , he started in 11 matches Earning his second varsity letter. He was injured part of the season and showed how to be a team mate helping players during every practice and game however needed. If there was one thing we could count on it was that Patrick would be at everything no matter what and help and support his teammates .
"Patty" Had 2 outstanding matches that showed his defensive strengths and never quit attitude . He shut down the top player for Wayne for a half fighting through a serious injury that hobbled him in the 2nd half . He asked to change positions at Sringboro to give us more solid play at halfback controlling the middle of the field and starting our offense. He was a key part of a young defense that had an outstanding season.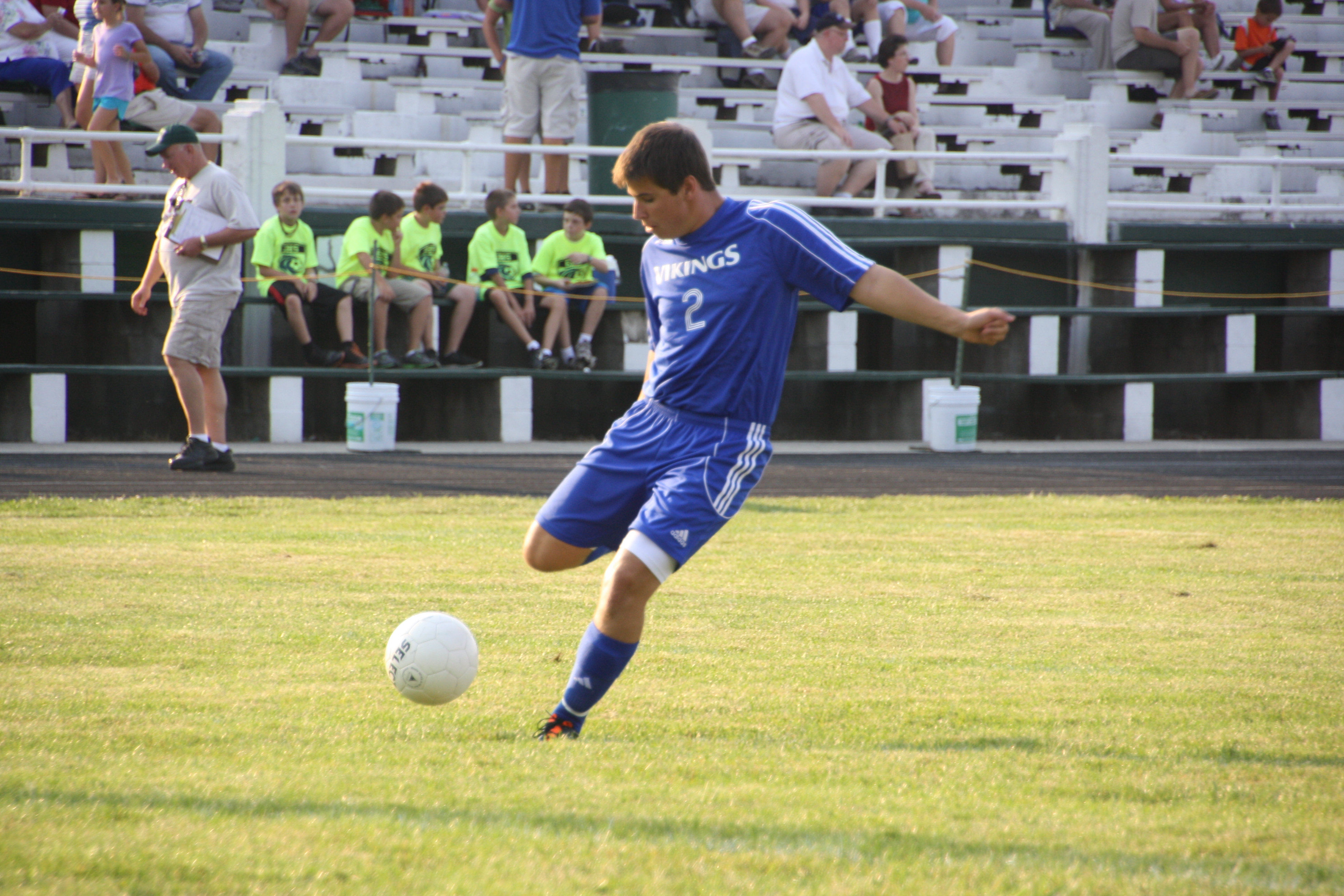 Comments
There are no comments for this announcement.