Announcement
WELCOME TO THE SKANEATELES FIGURE SKATING CLUB!
More editing options
Our Mission: The Skaneateles Figure Skating Club (SFSC) provides instruction, practice and skill development in the sport of figure skating and all that it encompasses for boys and girls of all ages, backgrounds and abilities. This includes, but is not limited to, Moves in the Field, Free Skating, Pair Skating, Ice Dancing, and Synchronized Team Skating. We celebrate those that wish to compete on the ice and those that enjoy skating as recreation. We encourage and promote teamwork among our skaters, as well as self-discipline and personal responsibility on and off the ice. We strive to promote habits that encourage health and lifelong fitness. We are governed by U.S. Figure Skating, and adhere to all its rules and regulations therein.
Click on "News" for updated information about our club!
OUR MAILING ADDRESS:
Skaneateles Figure Skating Club
PO Box 155
Skaneateles, NY 13152
e: skaneatelesfsc@clubmember.org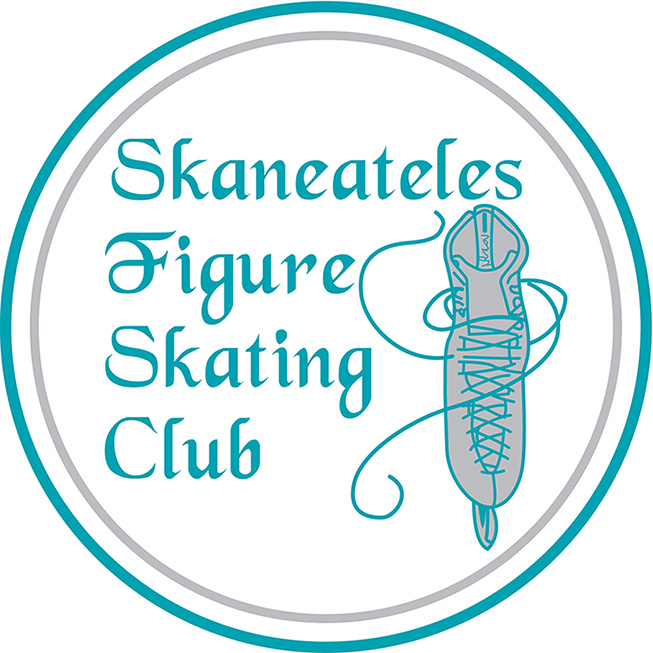 Comments
There are no comments for this announcement.