Announcement
HHS DEFEATS WILSON CENTRAL 5-0
More editing options
The Commandos picked up a win over Wilson Central for the second straight night 5-0 to close out the 2018 District 9AAA regular season.
The game was scoreless going into the bottom of the 4th as Wilson Central senior Will Wright and HHS junior Hayden Mullins were locked in a pitchers duel. The Commandos got singles off the bats of Brett Coker and Hayden Layne and a walk to Gabe Dalton to load the bases with one out. Nate Vaughn drew a walk to drive in Coker and give the Commandos a 1-0 lead. Caid Sanders then singled to drive in Layne and Dalton and make the score 3-0 HHS.
Mullins took it from there. The junior picked up his 4th win of the year while throwing a complete-game shutout. He did not allow a hit until the 7th inning when Connor Sullivan led off the inning with a double. However Mullins would pick up his 9th and 10th strikeouts of the night and induce a ground out to end the game.
With the win the Commandos improve to 26-4 on the year and finish 12-2 in District 9AAA. The Commandos will next play at home vs John Overton on Wednesday night as we conclude the regular season.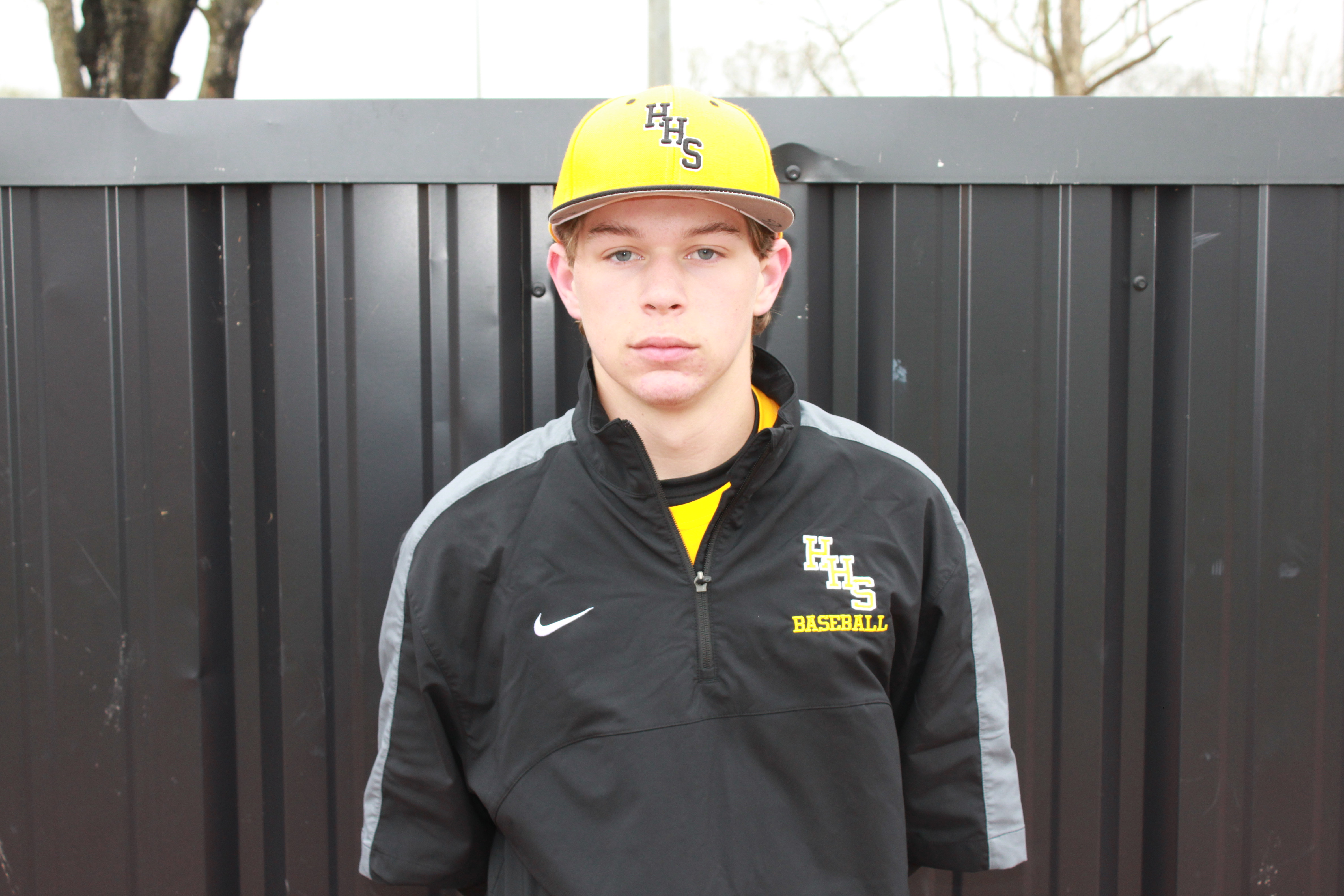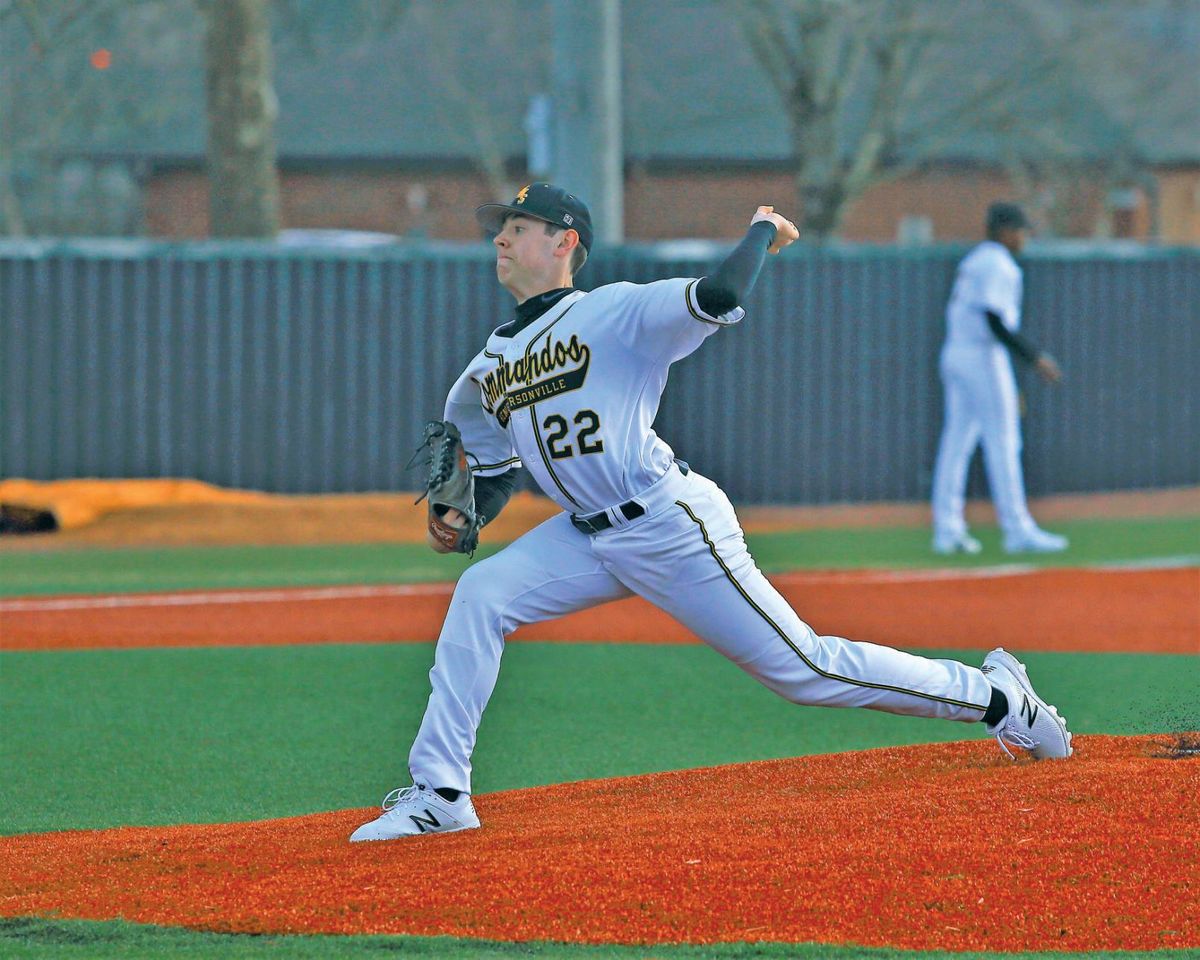 Comments
There are no comments for this announcement.