Announcement
HHS DEFEATS WILSON CENTRAL 1-0
More editing options
The Commandos used a complete-game shutout from Cameron Hansen and two timely hits from Reid Nelson and Austin Mays to defeat the Wildcats of Wilson Central 1-0 on Monday night.
Wilson Central senior Aaron Hubbell had the Commando offense shut down most of the night until the 5th inning when Reid Nelson tripled to lead off the inning. Austin Mays had an infield single to score Nelson to give the Commandos a 1-0 lead.
Cameron Hansen took it from there. The junior RHP struck out 9 and allowed two hits in his seven innings of work. Hansen picked up his 8th win of the year in the process.
With the win the Commandos can finish no worse than 2nd place in District 9AAA and will host half of the district tournament beginning this Saturday.
HHS improves to 25-4 overall and 12-1 in District 9AAA. The Commandos will next play at home on Tuesday night against Wilson Central at 7:00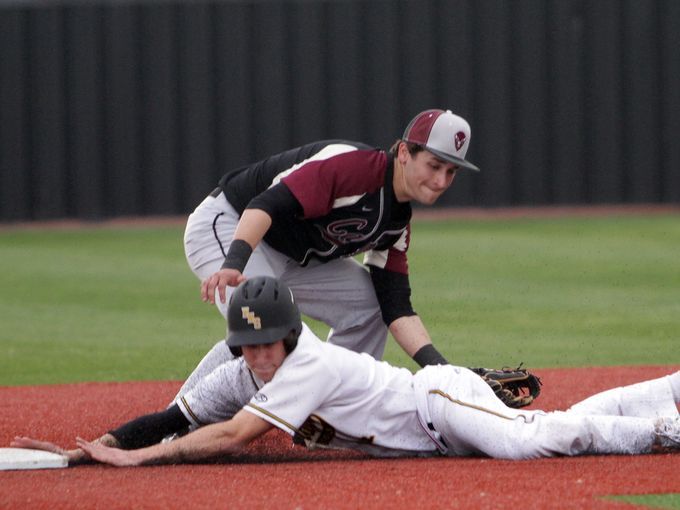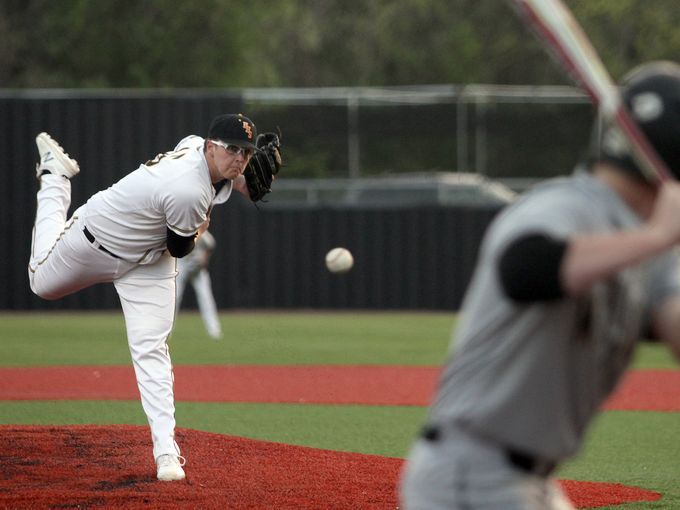 Comments
There are no comments for this announcement.