Announcement
JV COMMANDOS WIN 2018 CITY BY THE LAKE INVITATIONAL
More editing options
Congratulations to our JV Commandos for winning the 2018 City by the Lake Invitational JV Tournament. We have hosted this tournament for the past 8 years and it has become a great event for the JV teams in our area.
The JV Commandos last won the tournament in 2015.
This year's squad defeated Beech and Goodpasture in pool play to gain the #1 seed heading into elimination play.
The Commandos defeated Rossview 2-1 in the semi-finals and Station Camp 7-6 in the Championship Game.
Freshman LHP Jacob Sheley was named MVP of the tournament for picking up two wins on the mound. Robert Konrad also had three saves.
The JV Commandos will wrap up theie season with a home game vs Wilson Central on May 1.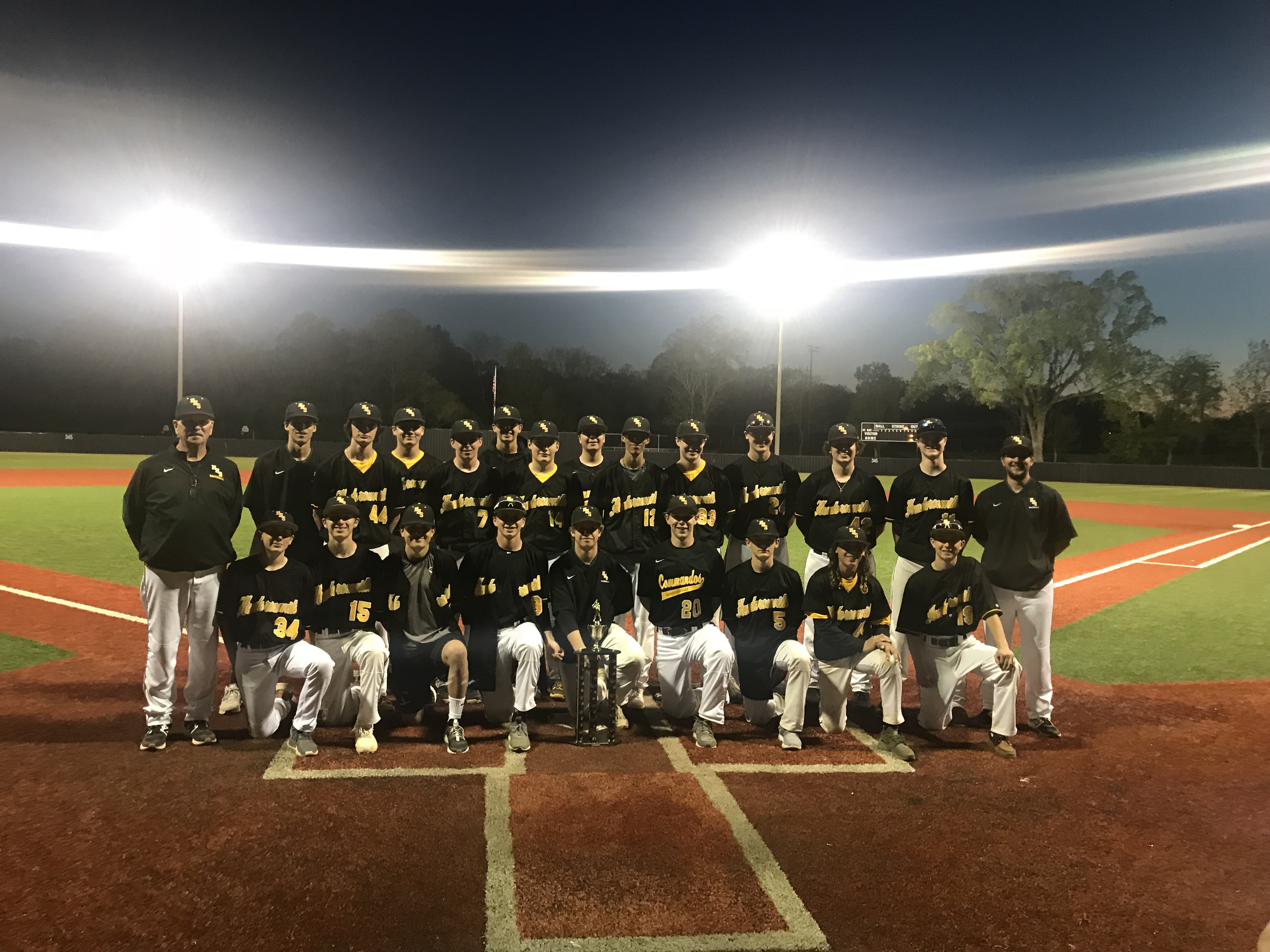 Comments
There are no comments for this announcement.