Announcement
HHS DEFEATS BEECH 1-0
More editing options
The Commandos got a no-hitter from Hayden Mullins that was much needed as HHS defeated Beech 1-0.
Mullins was outstanding on the mound in picking up his second win of the year. The junior struck out 15 and walked just one in throwing his first career varsity no-hitter.
Beech pitcher Seth Marlin was equal to Mullins for the majority of the game. Marlin kept the Commandos off balance all night long until the bottom of the 4th when Hayden Layne broke through with the game's first hit. He was left stranded on the bases.
The Commandos finally broke through on Marlin in the bottom of the 5th. A single from Nate Vaughn was followed by a single from Austin Mays. Courtesey runner Matthew Dorris came all the way around to score when Mays ball was misplayed in right field. This gave the Commandos a 1-0 lead.
Mullins took it from there, striking out 4 of the last six hitters to get the no-hitter. It was also Mullins second shutout of the year.
With the win HHS improves to 16-3 on the year and 6-1 in District 9AAA. The Commandos will next play at Beech on Wednesday night at 7:00.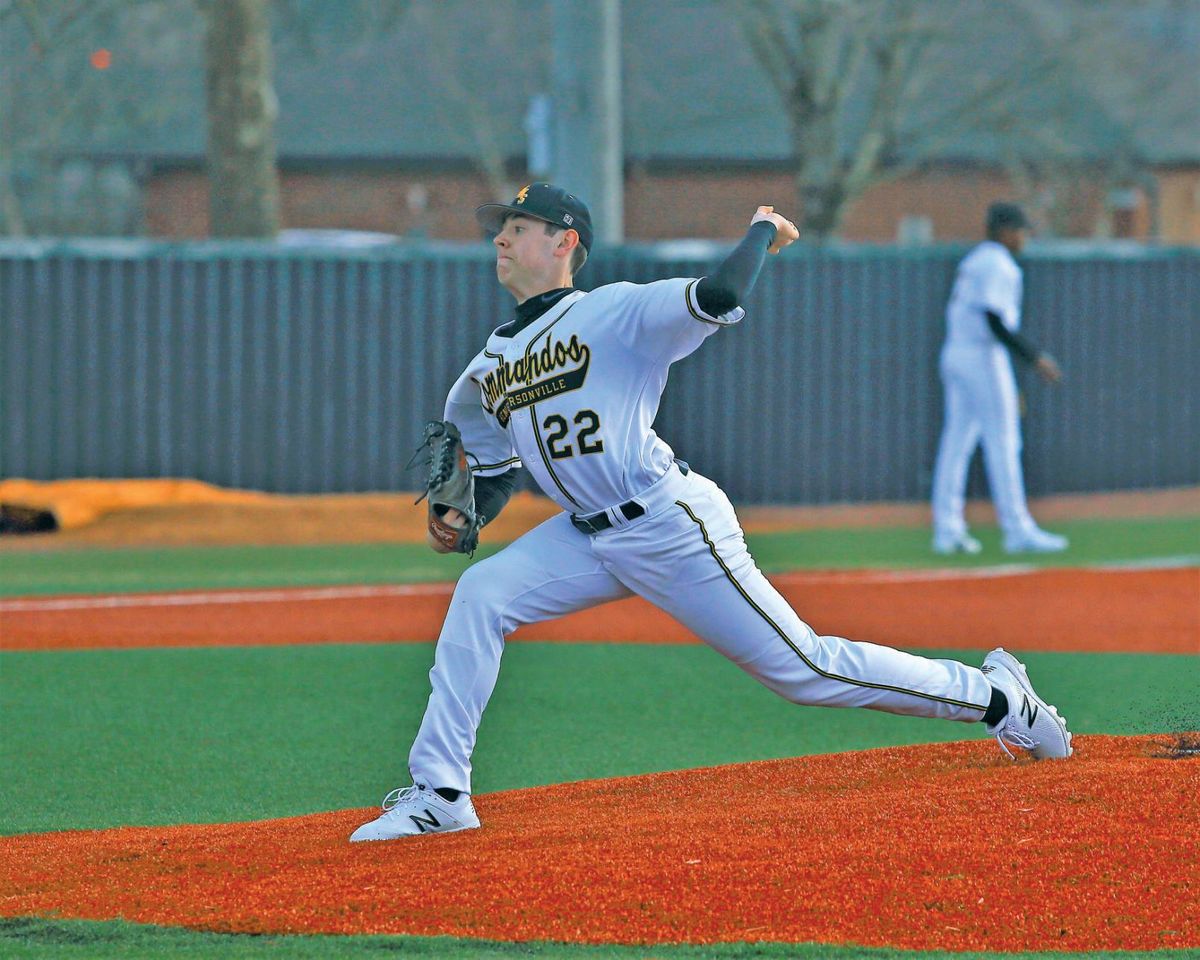 Comments
There are no comments for this announcement.