Announcement
Cougars SC Uniforms reach Africa!
More editing options
Through the efforts of the Peace Corps and our girls soccer program, a group of girls in the poverty stricken African nation of Burkina Faso are playing soccer for the first time and are wearing our donated Steele Canyon uniforms!
Peace Corps volunteer Jessica Aceves (a former player of Coach Charlie's) stated that the girls in Burkina Faso, traditionally do not play sports, because they are for boys, but having the uniforms and last year's SC team picture are great motivators for the girls and cultural change although slow is happening in this far away Africa nation!
Good Luck to our Steele Canyon Sisters!!!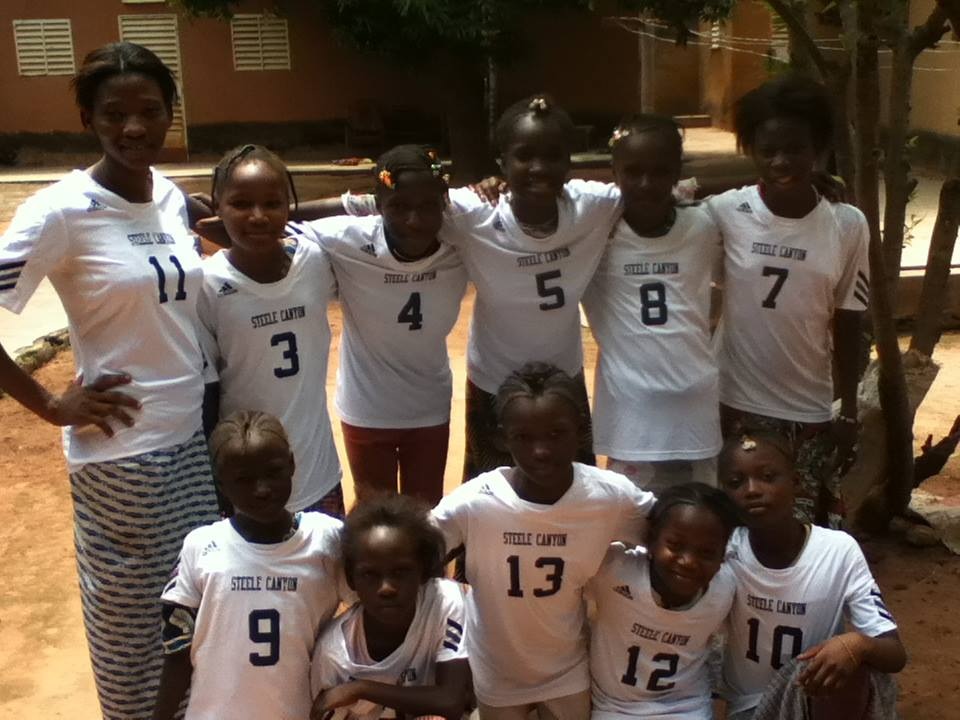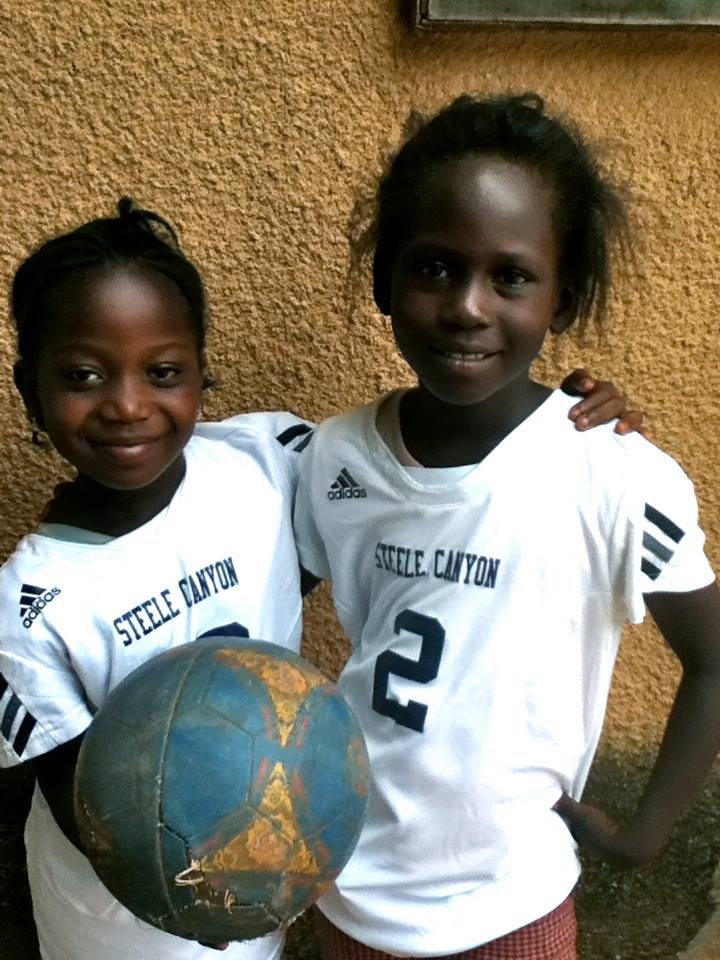 Comments
There are no comments for this announcement.