Announcement
TRYOUTS CONCLUDE!
More editing options
After a week of very stressful tryouts for the 65 players that came out for this year's teams, the teams have been selected for this year. Thanks to everyone that came out, and congratulations to all of the players that made the BLUE and WHITE JV Teams! The BLUE team is the JV Team that will compete in the Grossmont League. The WHITE team is a developmental team that will be coached by TOM NOAKES, with the goal of preparing as many players for the JV and Varsity teams that will be formed next year. Our goal in forming the teams, was to build a program for the future, and the girls were selected not only on their playing ability today, but on their potential for the next few years! We are very excited about the future, but it will take a lot of hard work in the next few years to achieve our goal to win a CIF Title!!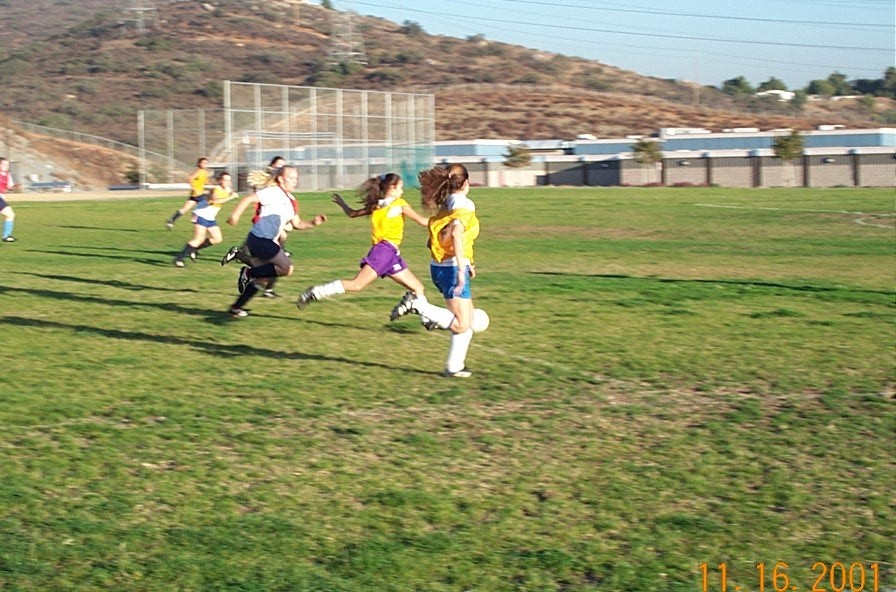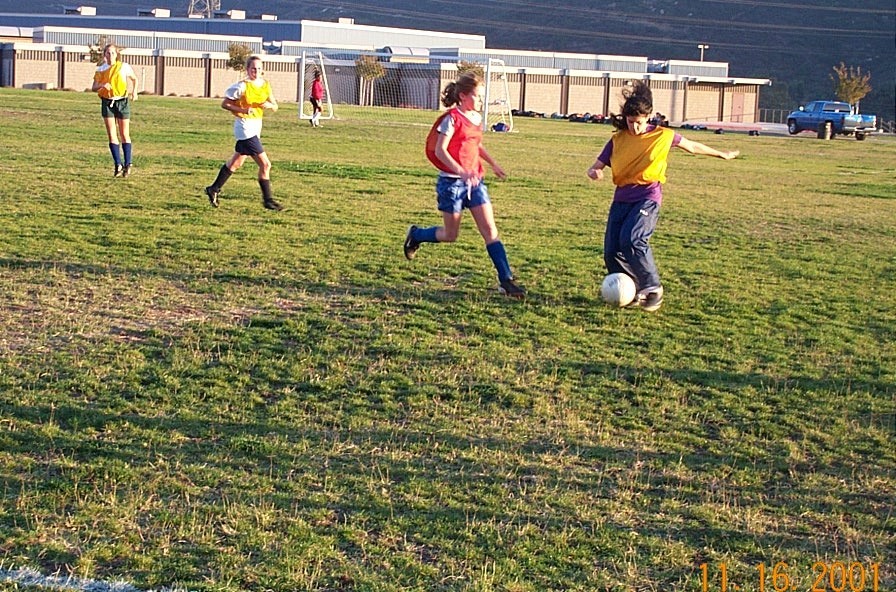 Comments
There are no comments for this announcement.