Announcement
2010 Iron Jag Award
Posted by
Dave Rea
on Nov 23 2010 at 04:00PM PST
More editing options
The 2010 Iron Jag Award winner is Michael Doerge. Only in his 2nd year, after spending the 2009 with the Jags JV, he stepped up and became a team leader by example on the practice field and in games. He let his Heart, Toughness, Intensity and Desire show from the first week of practice until November 6 when the Jags appeared in the Varsity Division Championship game.
Great job Michael Jaguar Football is proud of you!
Update: Michael was a Freshmen with the Bucks in 2013 and saw time playing with the JV Squad. We should see him start at QB in the future for the Bucks as did his brother Billy.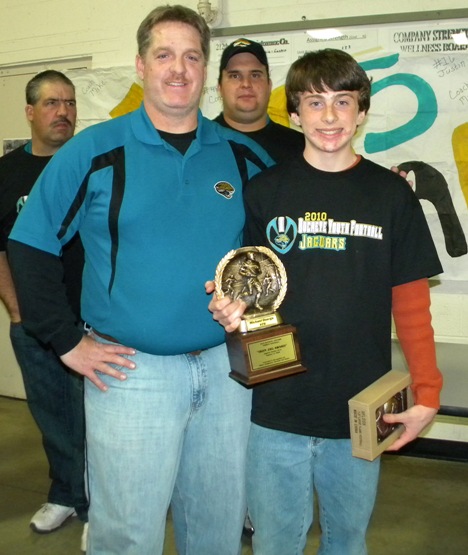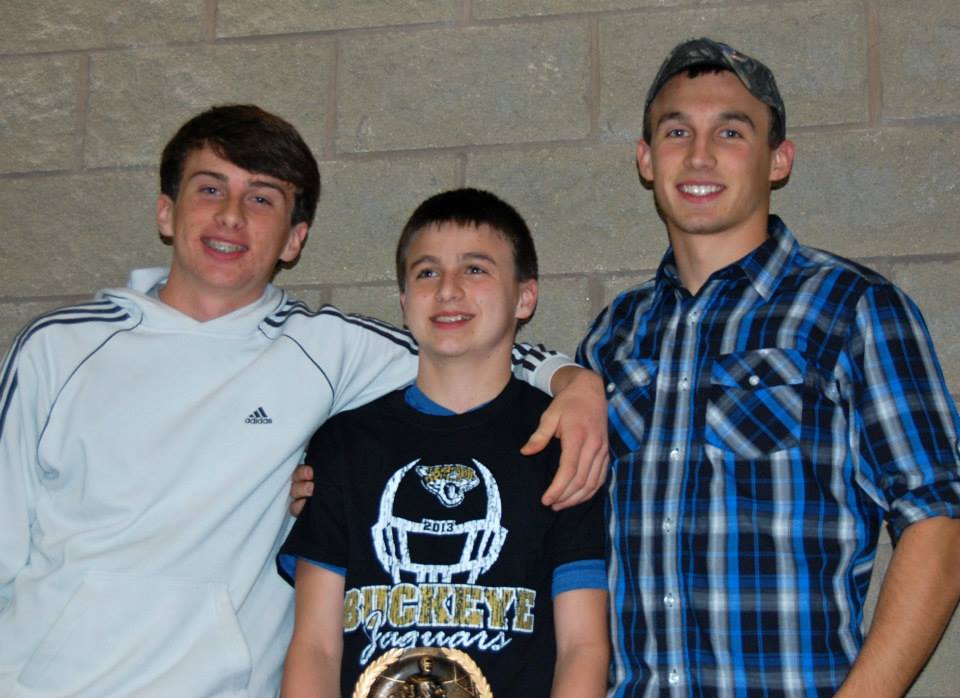 Comments
There are no comments for this announcement.