Announcement
<center>2006 Iron Jag Award</center>
Posted by
Dave Rea
on Nov 19 2006 at 04:00PM PST
More editing options
The Iron Jag Award for 2006 went to Shane Cook. Shane spent 7 seasons with the Jaguars. He started with the Jags Flag in 2000, then played with the JV for three years in 2001-2003, and spent the last 3 with the Jags Varsity. He represented Heart, Pride and Discipline that are the cornerstone of Jaguar Football.
He stepped it up this seaon for new Coach Dave Kargle and became a team leader and a player that could be depended upon in both practices and games. Congratulations Shane! The Jags are proud of you!
Update: Shane played for the Bucks from 2008-2011. He graduated in the spring of 2012 and is currently studying criminal justince at Notre Dame College of Ohio and is in the National Guard.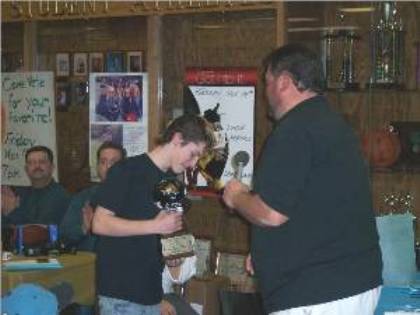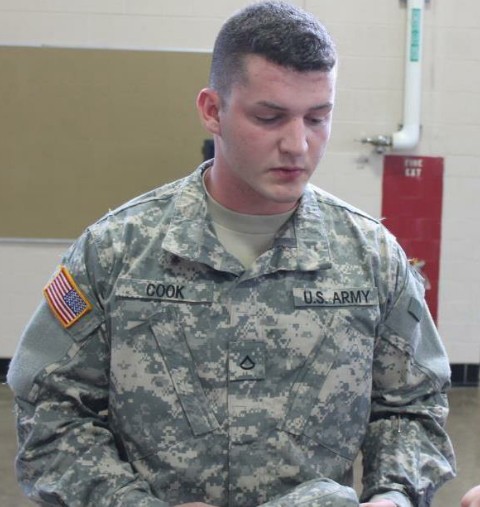 Comments
There are no comments for this announcement.