Announcement
<center>2001 Golden Jag Award</center>
Posted by
Dave Rea
on Jul 29 2007 at 05:00PM PDT
More editing options
Adam Radtke was the receipient of the 2001 Golden Jag Award. He played tailback and halfback during the 2000 and 2001 seasons.
He was a team leader and demonstrated plenty of heart, pride, and discipline during his tenure with the Jags. Adam played 2 seasons total with the Jags and collected a championship with the 2000 Varsity Squad in a win over the Colts 20-6.
Update: Adam transferred to Brunswick High School where he played basketball and graduated in 2007. He attended the United States Coast Guard Academy and graduated in 2011. He is on active duty and lives in Louisiana. We thank him for his service.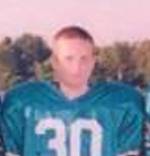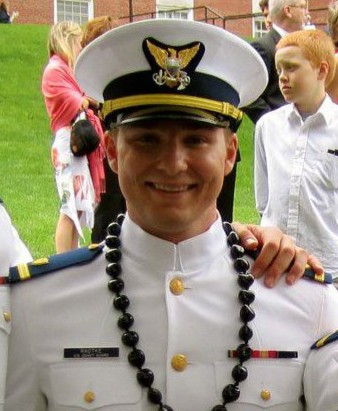 Comments
There are no comments for this announcement.