Announcement
<center>Home Of The Jaguars Varsity</center></a>
Posted by
Dave Rea
on May 04 2019 at 05:00PM PDT
More editing options
Welcome to the Jaguars Varsity Football webpage. The 2014 Season is number 19 for the Jaguars Varsity squad. In the first 18 years they have played 148 games and have posted a record of 90-65-0 for a .518 winning percentage. They have been league champs 3 times and are the "Teal & Black Attack".
We take a lot of pride in both the Buckeye Youth Football Association and Jaguars Football. The Coaches stress PRIDE, HEART and DISCIPLINE, and the concept of TEAM! TEAM! TEAM!
"The PAIN of discipline is FAR less than the PAIN of regret"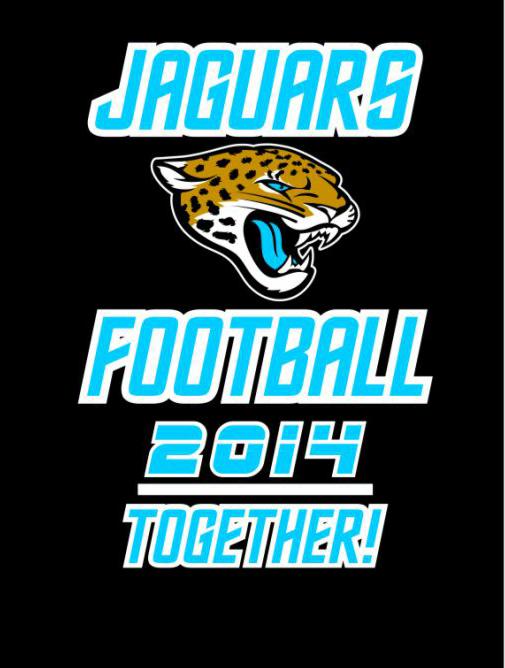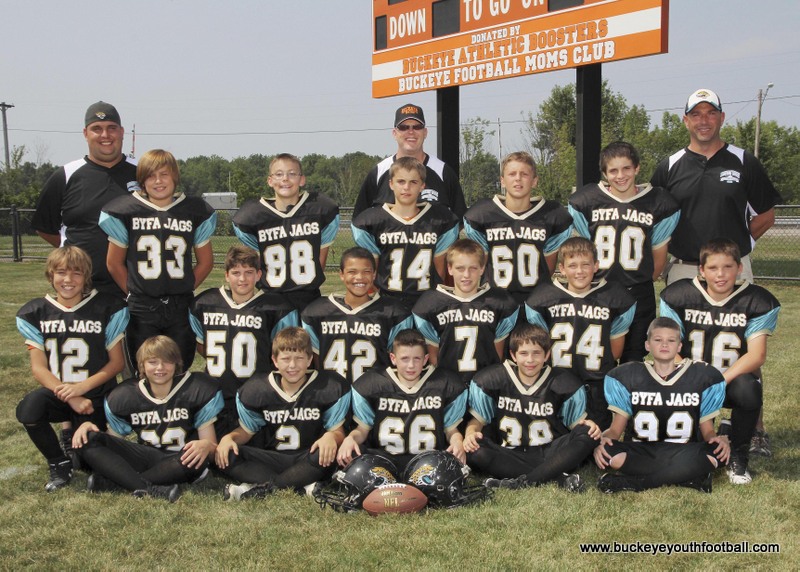 Comments
There are no comments for this announcement.