Announcement
<center>2005 Coach's Award</center>
Posted by
Dave Rea
on Oct 26 2007 at 05:00PM PDT
More editing options
The 2005 Coach's Award was given to Anthony Kisiday. Anthony was a first year player this season and stepped in and worked hard all season. He picked the game up quickly and gave his best effort during practices and game for the JV Squad.
His pride, effort, dedication, and positive football attitude at both practice and games has made him a team leader and deserving of this award. Congratulations Anthony we are pround of you!
Update:
Anthony won the "Golden Jag" award in 2008. He was a Senior lineman with the Bucks in the 2012 season and was named to the All Patriot Athletic Conference 1st Team as a Linebacker. He was chosen Co-MVP with former Jets Rick Monroe. To top it off he was awarded the "Golden Buck" Award which is given each year to a senior who best exemplifies the outstanding qualities and characteristics of a Buckeye Football player. The award consists of a mounted Buckeye Football Helmet and the player's name engraved on the Golden Buck Plaque. Anthony is the first BYFA player to win the JV Coach's Award, Varsity Golden Jag and the Golden Buck at the High School level. Nice job Anthony we are pround of you!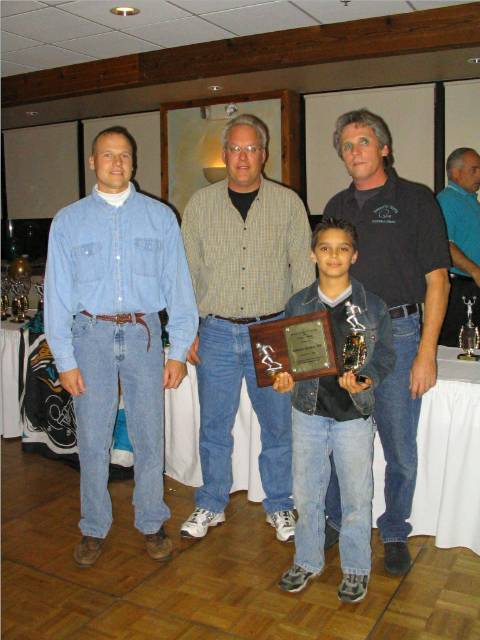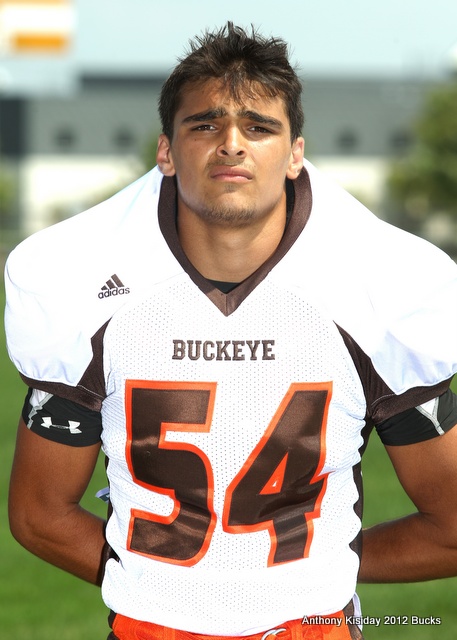 Comments
There are no comments for this announcement.