Postseason Status as of Aug 1
Lombard Orioles 27 1 NABF Qualifier
Addison Braves 13 16 NABF Qualifier
Kenosha Kings 16 12 WSL Region Clinched Seed 1
West Allis Nats 14 14 WSL Region Clinched Seed 2
De Pere Dodgers 13 15 Northeast Region - Pool Play Qualifier
Sheboygan A's 13 17 WSL Region Clinched Seed 3
Oshkosh Giants 3 23 WSL - Failed to Qualify
In 2000 a dozen men clad in Natty gear headed "up north" for the first of what would become an annual ritual. That which is remembered of past trips is, well, probably not much for some. That which is remembered is remembered fondly. It's a time for baseball, brotherhood, and bonding. The 2018 trip is nearly upon us and for those who need to know, here's the rough itinerary and where we've made lodging accommodations:
Friday May 18-
4pm - Depart West Allis (2375 S. 78th Street) for game 1 in Menasha. Group transportation will be provided; you'll be able to leave your auto.
6pm - Arrive Menasha- Kozlo Park (link above) - for game vs. Menasha Macs
7pm - First pitch
10:30pm - Depart for Quality Inn and Suites - Kimberly, Wisconsin. 761 Truman Street, Kimberly, Wi 54136 920 788 4400. 4 rooms reserved.
Saturday May 19-
10am - Depart for Marinette, Wi
12pm - Arrive Marinette- Pederson Ballpark (link above) - for game vs Marinette Redbirds.
1pm - First pitch, game 1
3:30pm First pitch, game 2
6:00pm Depart for Best Western Riverfront Inn, 1821 Riverside Avenue, Marinette, WI 54143 922.732.1000. 4 rooms reserved.
6:30pm Team BBQ across street at Riverside Park.
Sunday May 20 -
10:30am - Depart for Pederson Ballpark - for single game vs Marinette Redbirds.
12pm - First pitch
3pm - Depart for Milwaukee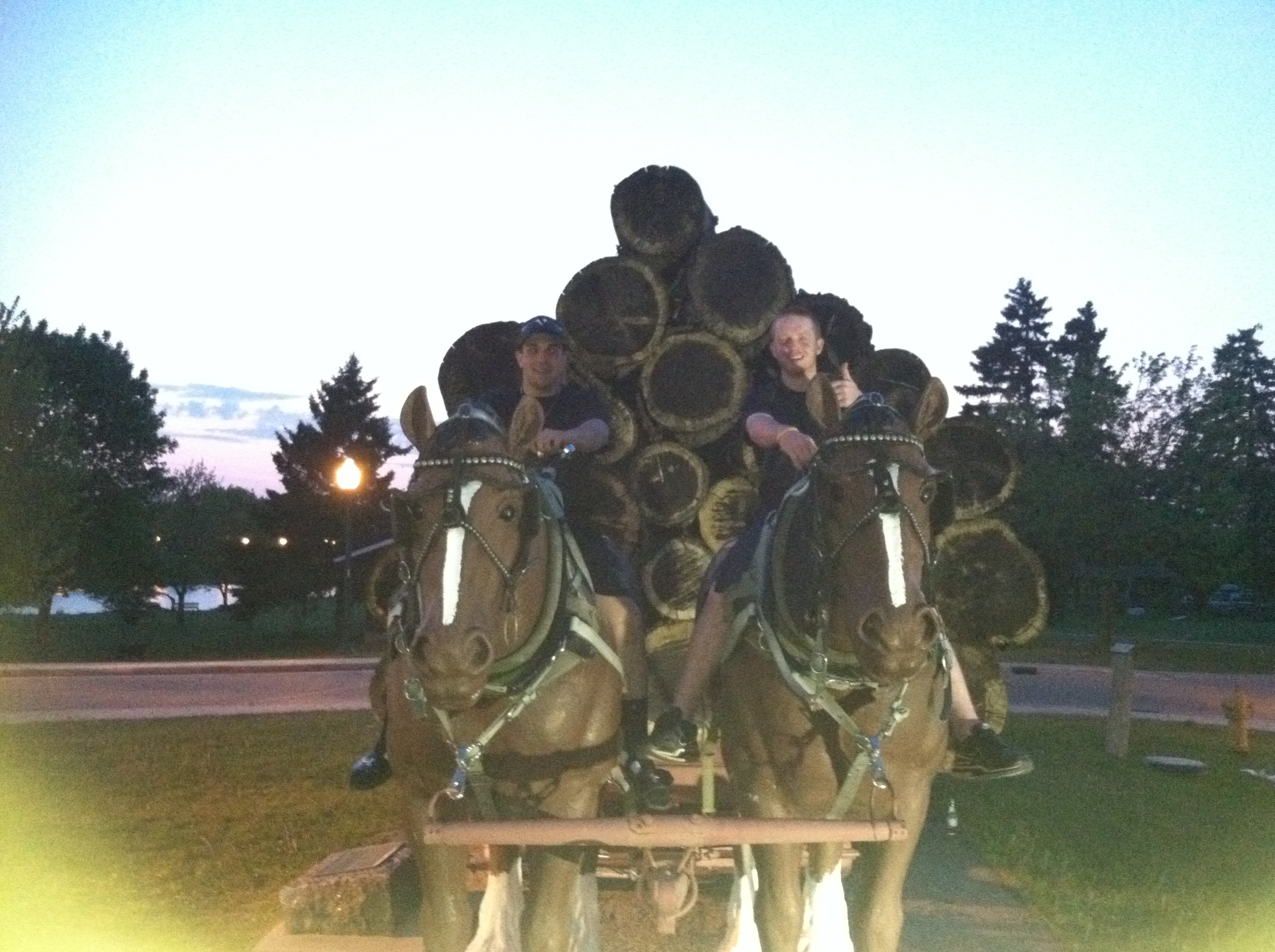 The Nationals have released the date of their annual 9 Pin Tap Bowling Tournament.
This year's tournament will be held on Sunday February 25, 2018. Start time will be 12 noon
The event will again be hosted by Root River Center, 7220 W. Rawson, Franklin, Wi 53132.
This year's event will feature a cash prize of $250 for the first place team and $150 for the second place team.
The event will be limited to 16 teams of 5 bowlers. Advance registration is required - either as a team, or as an individual who'll be assigned to a team.
Please contact Steve with any questions - 414.305.2104
The West Allis Nationals have finalized their 2018 schedule. The 2018 season will include a preseason tune up on Sat May 5, a return trip to Menasha and Marinette on May 18, 19, 20, a 30 game WSL regular season slate, an entry in the WABC tournament in July, and an entry into the Class A State Tournament beginning August 1.