Crisp it was not. A victory it was, nonetheless.
Let by Curt Pryal's 4 hits and 7 RBI, including a grand slam and Johnny Keane's 3 hits, 4 runs, and 2 run homer, the West Allis Nationals defeated the Kewaskum A's 15-11 Wednesday night at Carl Kuss Field in Regner Park in West Bend.
The game was delayed by rain for 45 minutes in the first inning and the rain finally won the day in the seventh, but there was an interesting facsimile of baseball played in between. The Nats rapped out 15 hits and reached base 8 additional times - 5 HBP's and 3 BB's - in what one would have expected to be a laugher.
The game was anything but that. After jumping to a 3-0 first inning lead, Nats pitchers and the plate umpire had differing opinions of the strike zone and Kewaskum was rewarded for their patience, plating 6 runs in the first inning and 2 more in the third. The Nats came back and retook the lead 9-8 on Pryal's blast.
After 6 innings Kewaskum had regained the lead at 11-10, but the Nationals broke the game open with a 5 run 7th. Mike Merritt led off with his second single of the night and Johnny Keane hit a line drive homer to left center to give the club a 12-11 advantage. After Jonah Meidl was thrown out at the plate trying to score on Matt Richer's double, Will Johnson walked, Brian Huntzinger lined his second double, and Pryal drove home two more to close the scoring.
Next up for the Nationals are the Menasha Macs on Friday night in Menasha at 730pm. The game is the first of a four game weekend that is capped off with a three game set in Marinette on Sat (1pm DH) and Sun (noon) Tickets are still available.
Please see attached flyer with details on how you can purchase your new alternative jersey for 2017. You'll also have the option of purchasing a replacement of the primary navy jersey if they feel yours needs replacing.
An alternate maroon jersey is required for game use in 2017.
Store closes Monday April 10. Purchases must be made by that time.
The primary navy jersey is also required for game use, but a new one doesn't have to be purchased.
Please select the same uniform number you're currently assigned so duplicates are avoided and stats get assigned appropriately.
Costs include embroidery
A size chart is included
Any questions, please call Steve at 414.305.2104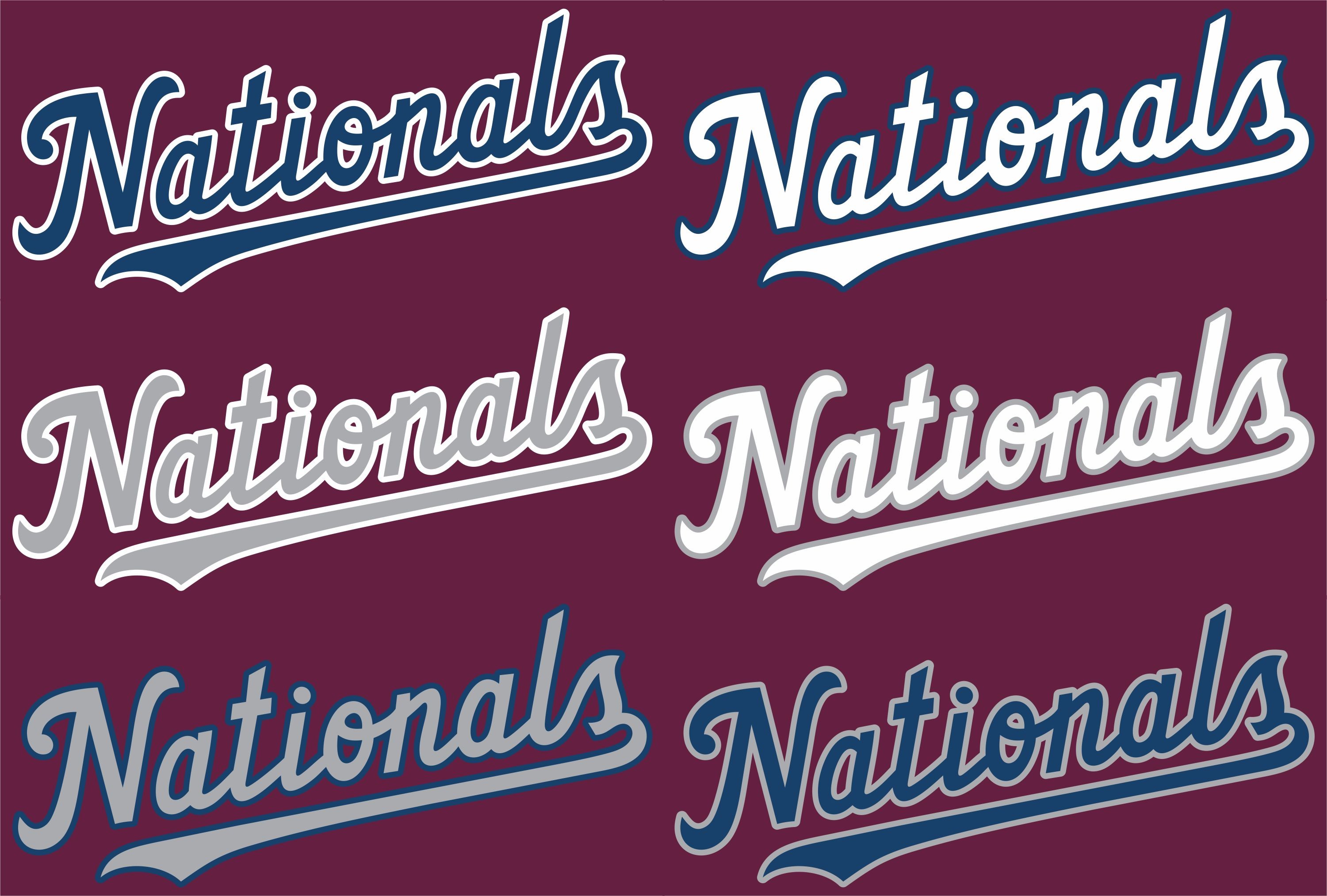 Wisconsin State League Managers and General Managers met Saturday and elected players for post season honors. Among the winners were several West Allis Nationals:
Most Valuable Pitcher:
Jimmy Jungbauer
1st Team All Wisconsin State League:
Ben Carpenter - SS
Jimmy Jungbauer - Right Handed Pitcher
Aaron Goecks - OF
2nd Team All Wisconsin State League:
Curt Pryal - DH
Jonah Meidl - OF
Matt Richer - C
A number of other Nationals received votes for Most Valuable Player and Rookie of the Year. Please see attachments for detailed results of the votes.
A number of deserving Nationals have been nominated for Wisconsin State League honors for their 2016 season performances:
All League Nominees:
First Base: Max Widmar
Second Base: Kyle Kalkopf
Shortstop: Ben Carpenter
Third Base: Jonathan Keane
Catcher: Matt Richer
Outfield: Aaron Goecks, Jonah Meidl
DH: Curt Pryal
Right Handed Pitcher: Jim Jungbauer
Left Handed Pitcher: Tom Starck
High Honors Nominees:
Rookie of the Year: Aaron Goecks, Ben Carpenter, Jonathan Keane
Most Valuable Player: Matt Richer
Ballots will be cast by all WSL franchises this week. Winners will be announced on November 1.