Announcement
Youth Basketball
Posted by
Coach Mo
on Jun 17 2011 at 05:00PM PDT
More editing options
Age group basketball starting at age 5. Intramural and league play based at Art Hamilton elementary school. Travel teams based at Hamilton, Kuban and Garcia schools. All four schools have weekly open gym and tryout sessions. The schools, based in the Murphy school district, are located in the Durango curve area in south central Phoenix.
Open gym
Intramural leagues
Competetive leagues
Travel teams
Contact Coach Mo For details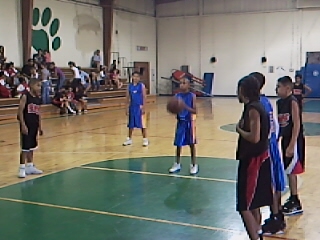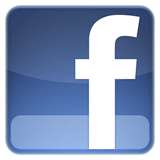 Comments
There are no comments for this announcement.