Announcement
Coach Mo Basketball</a>
Posted by
Coach Mo
on May 04 2019 at 05:00PM PDT
More editing options
Making a difference one person at a time.....

OUR PURPOSE


To improve the skills, promote and improve visibility of our member schools, administrators, coaches, athletes and parents.

To promote excellence in academics and amatuer athletics for youth age 7-19.

To enhance and strengthen participation and competition in our member clubs and schools.

To promote community service, good sportmanship and citizenship.

To foster opportunities for college scholarships.

To promote our core competencies and distinctive capabilities on a shared commitment to three core values -- integrity, service, and excellence in all we do.
We fullfill our purpose by providing instruction and guidance to players and coaches, by providing opportunities for local, regional, national, and international competition and by working with other sports organizations established to benefit amatuer athletics.
Especially designed for athletes living in the Murphy, Washington, and Phoenix Christian Unified School Districts, our primary goals are to improve the skills of the player on and off court. Our programs, clinics, and tryouts, are open to all players, regardless of skill level. We are driven to provide athletes, parents and coaches a spiritual outlet through sports and to develop within each athlete, strong values and attitudes.

OUR PHILOSOPHY: PRAY TOGETHER, PLAY TOGETHER AND WIN!


.....Join Us!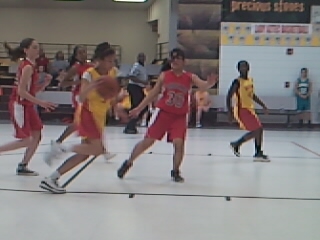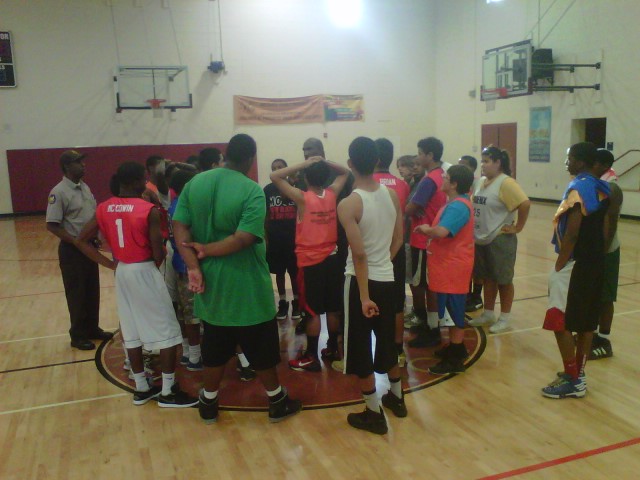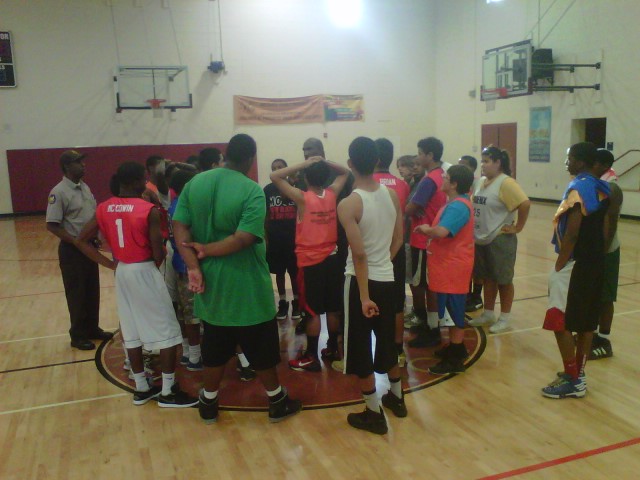 Comments
There are no comments for this announcement.