Announcement
Design your own Sitka Little League Gear!
More editing options
For the first time ever design your own Sitka Little League gear!!! Or let your kids do it for you!!!
30+ designs and sooo many products and colors. Switch from baseball to softball or add a name. Sweatshirts, pants, coats, bags, hats, blankets, cups, phone cases.... I even saw a oven mitt and hair brush.
As always thank you for sharing our love for Sitka Little League.
Link Below. Please Share & Order Now.
Click here to design your custom Sitka Little League gear now!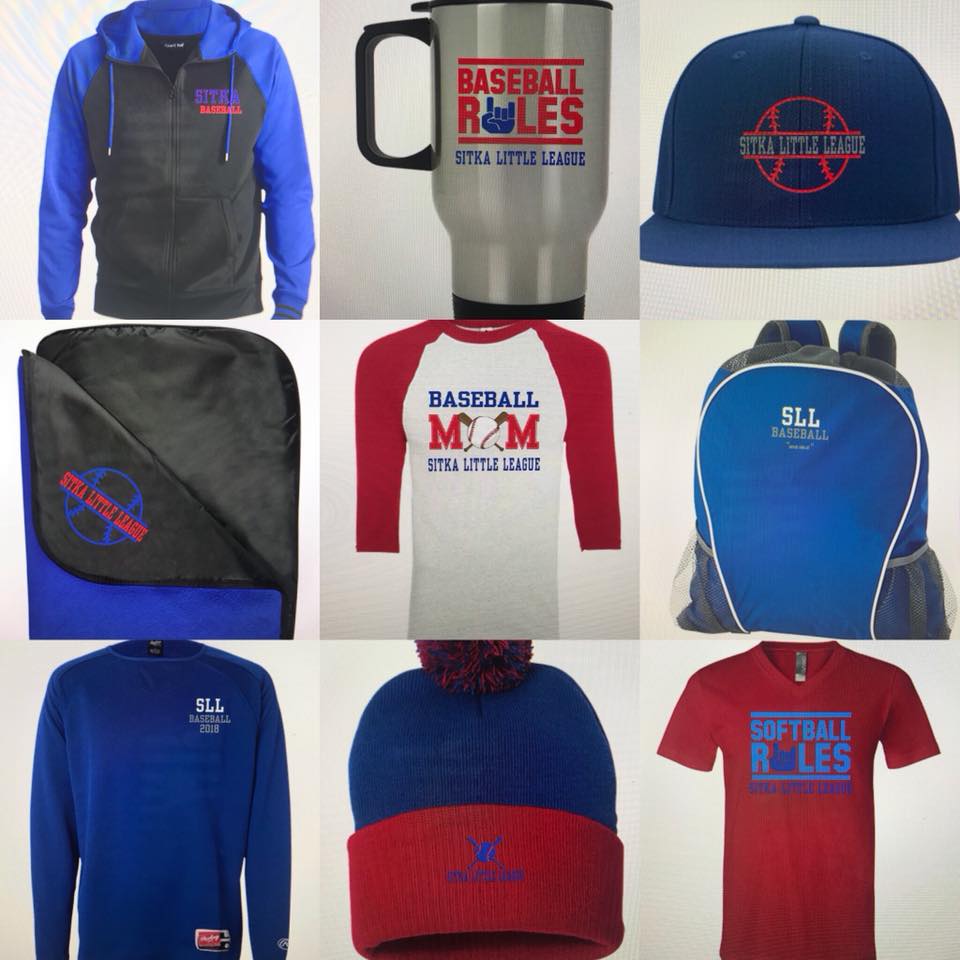 Comments
There are no comments for this announcement.