This Sebastopol Little League website will be inactive in the near furture, please visit us at www.sebastopollittleleague.com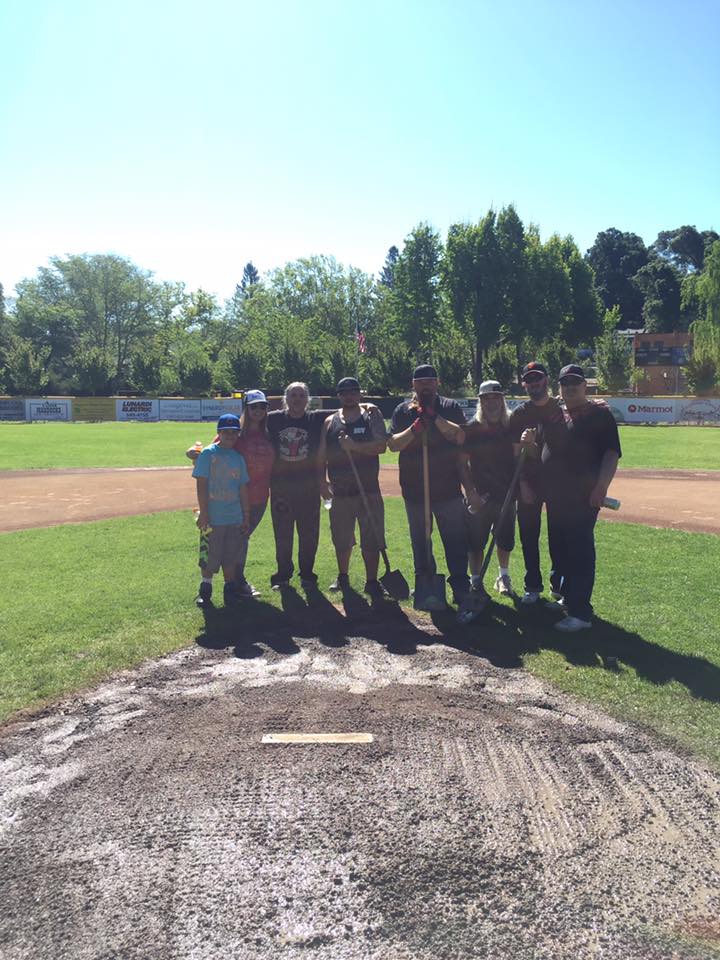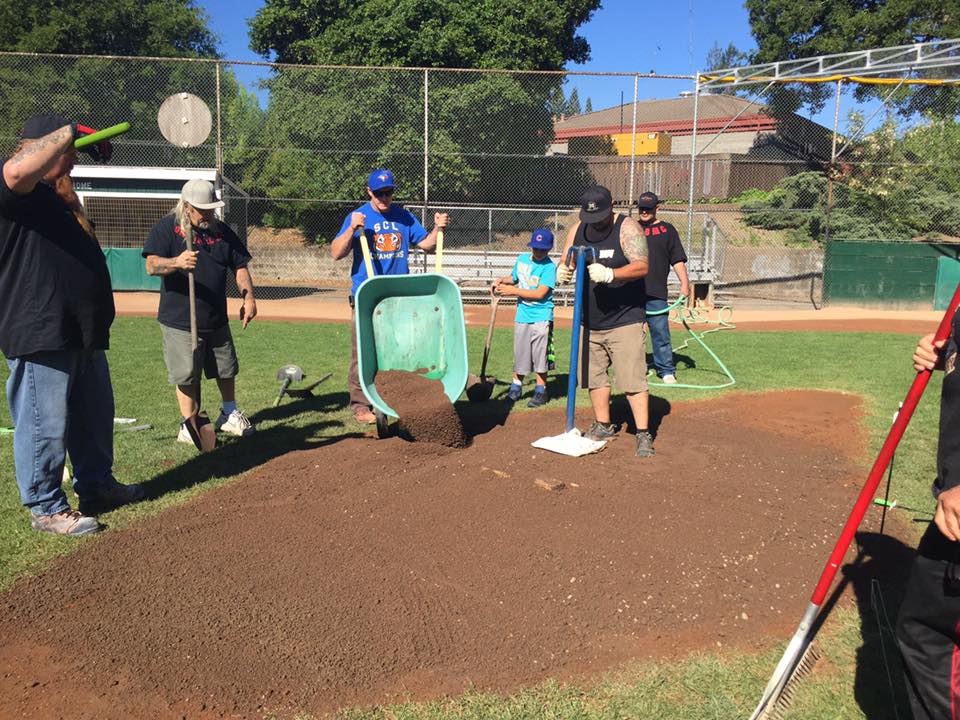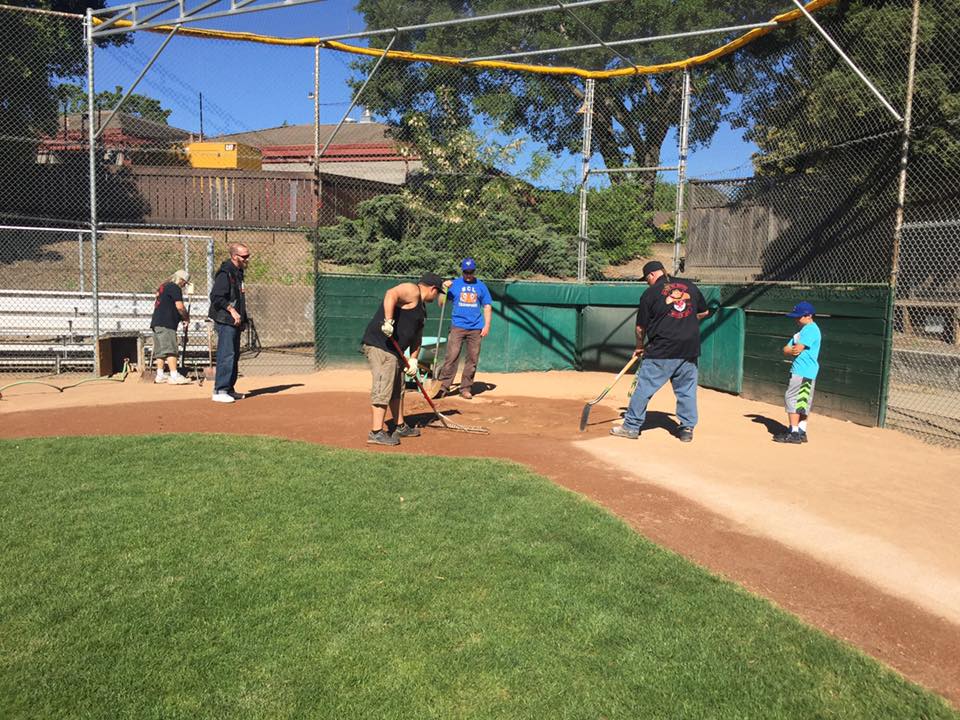 ** Parents please be advised that bat regulations have changed, any bat purchased in 2017 will not be regualtion for the 2018 season. For more information please see little league bat rules -
http://www.littleleague.org/learn/equipment/baseballbatinfo/batrules.htm
2017 Sebastopol Little League Registration Information: To ensure you child is placed on a 2017 Spring Team please make sure you come to one of the signup dates and register your player. Late registrations must be approved and go thru the registrar and the player agent. If teams are filled players could be placed on a waiting list.
Click here to register Online
SLL Divisions of Play
T-Ball (4-6 year olds)
Single A (6-8 year olds)
Double A (8-9 year olds)
Triple A (9-11 year olds)
Majors (10-12 year olds)
Juniors (13-14 year olds)
Seniors (14-15 year olds)
2017 Registration Information
FEES
TBall - $95.00
Minor A – Majors - $150.00
Juniors and Seniors - $180.00
$10.00 sibling discount *Early Bird Discount $15.00
off when register and pay at December dates.
Cash, Checks and credit cards will be accepted
IMPORTANT INFO Original Birth Certificate and THREE proofs of residence documents must be shown on one of the above dates.
Your current address determines if you reside within our league's boundaries. If you have moved outside our league's boundaries you must bring three proofs of residency from your OLD address (within our league's boundaries) and new address.
Residency documents can include Driver's License, Insurance Policy, Utility Bills or Credit Card statements, but only one utility bill may be used.
Hey Little Leaguers!
Remember to get your Pledges in for the SLL Hit-A-Thon! This will be a fun event at Opening Day for all the Players and everybody watching. There's just one week left on getting our pledges in.
Here's the link for SLL's Hit-A-Thon page.
https://99pledges.com/fund/Sebastopol2016
This is a fundraiser for Sebastopol Little League. We only have a few means of raising the money needed for the successful operation of SLL: registration, The Snack Shack, the Hit-A-Thon, and the Cake Walk.
Our costs include insurances, field maintenance and improvements(new bullpens!), lights for night games, uniforms and gear; and for paying umpires and the student staff of the Snack Shack.
All Board members, Managers and Coaches are volunteers.
SLL Hit-A-Thon Rules:
Each Player will be given up to 10 pitches/swings
The number of hits will be recorded; most hits wins
Coaches will pitch the ball to their own Team
T-Ball players will have the option to use a Tee or be pitched to
In the event of a tie, one round of 10 pitches will be held
The winner of each Division will earn a trophy and gift certificate
The idea of the Hit-A-Thon is to get pledges from friends and families for the potential number of hits a player may make during the contest. Or, a flat donation can be made.
See you all on Opening Day!
Picture Day is Sunday April 19th at Clahan.Please check the schedule (forms and publications section) for your picture time.
Want your child to learn more baseball this summer?
SRJC Baseball Camp is for Ages :7-15 years old
8:30am-12:30pm
Session 1: June 15-18
Session 2: June 22-25
Session 3: July 6-9
Session 4: July 13-16
$140/per session
To sign up print out the form under "forms and publications" section.
Oakland A's Little League Day is May 17th. You can purchase your tickets at the Snack Shack at Polley Field or use online coupon (under forms and publications) to mail in your ticket order.
2015 Spring SLL yearbooks are on sale now for only $15. This is the first year we have offered yearbooks. It will be full color and will include all of our teams from T-Ball to Juniors and the new Seniors team. Orders must be in by May 1st.
Please see flyer in the forms and publications section.