Announcement
Games and Opening Day Coming SOON!!
More editing options
OPENING DAY March 30th 2019
Players and Parents
Please plan to attend our Opening day Ceramonies. There is lots of things to do and see.
1. Team and Individual Photo's will be taken (Every Team and every Player)
2. Food and games
3. Meet Bob the Baxter and the DBacks Street Team.
4. Watch Baseball Games
5. Bounce House
6. Live DJ and National Anthem
7. Raffle Tickets for D-Backs Merchandise
Opening Majors Game starts at 8:30 AM.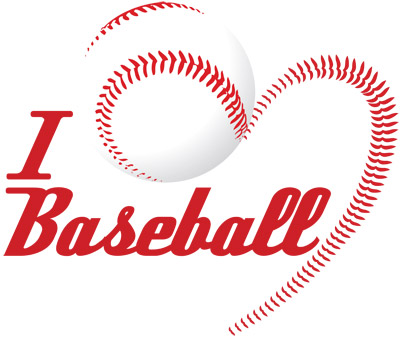 Comments
There are no comments for this announcement.